Low molecular weight heparin and direct oral anticoagulants influence tumour formation, growth, invasion and vascularisation by separate mechanisms
Featherby, Sophie; Xiao, Yu Pei; Ettelaie, Camille; Nikitenko, Leonid L.; Greenman, John; Maraveyas, Anthony
Authors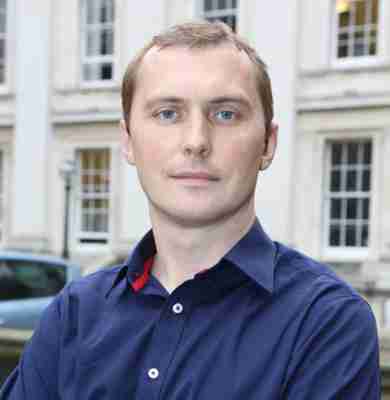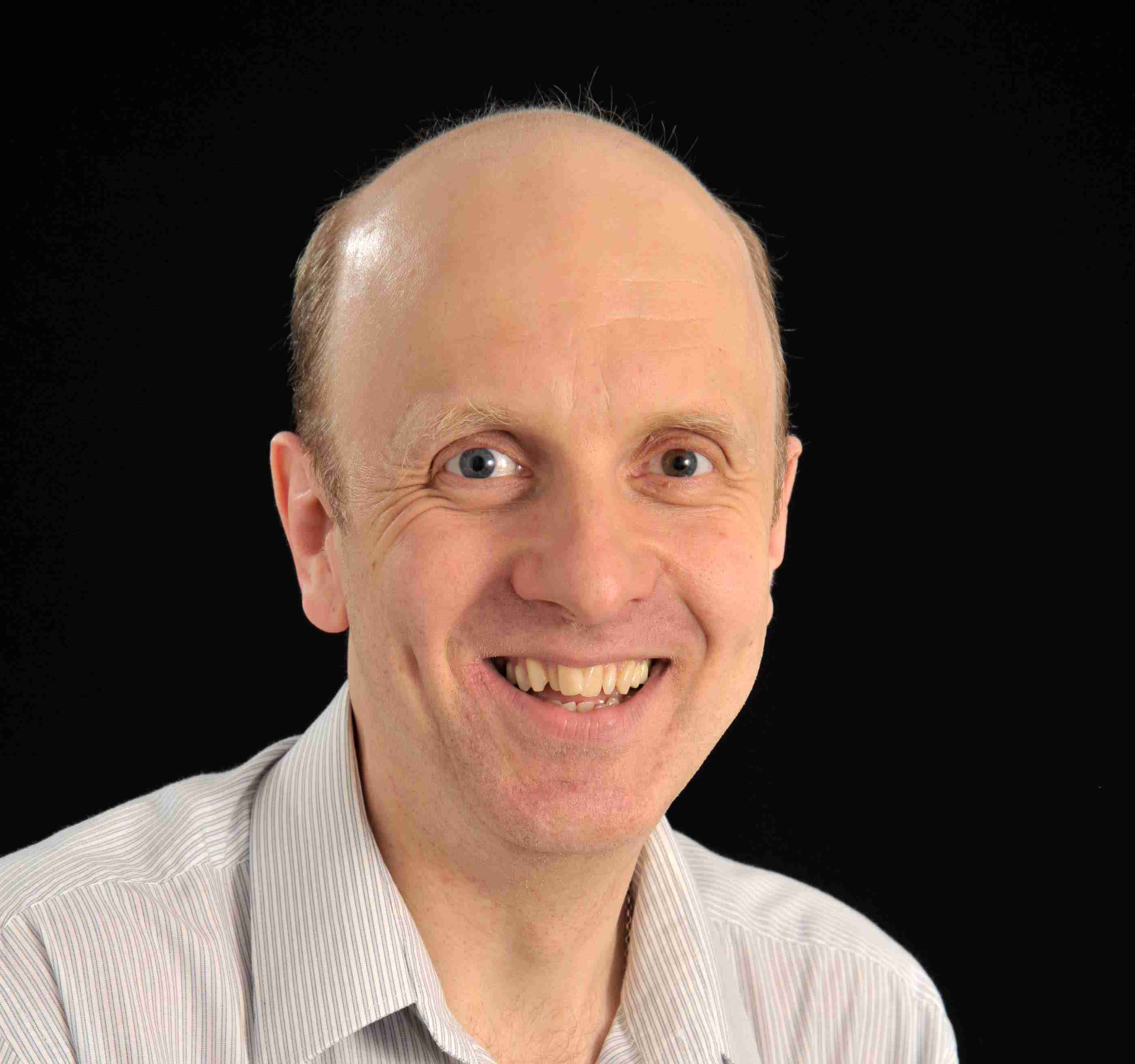 Abstract
The bidirectional association between coagulation and cancer has been established. However, anticoagulant therapies have been reported to have beneficial outcomes by influencing the vascularisation of the tumours. In this study the influence of a set of anticoagulants on tumour formation, invasion and vascularisation was examined. WM-266-4 melanoma and AsPC-1 pancreatic cancer cell lines were treated with LMWH (Tinzaparin and Dalteparin), and DOAC (Apixaban and Rivaroxaban) and the rate of tumour formation, growth and invasion were measured in vitro. In addition, the influence of these anticoagulants on vascularisation was examined using the chorioallantoic membrane assay (CAM) model and compared to the outcome of treatment with Bevacizumab. Using this model the influence of pharmacological concentrations of the anticoagulant on the growth, invasion and vascularisation of tumours derived from WM-266-4 and AsPC-1 cells was also measured in vivo. Tinzaparin and Daltepain reduced tumour formation and invasion by the cell lines in vitro, but with dissimilar potencies. In addition, treatment of CAM with LMWH reduced the local vascular density beyond that achievable with Bevacizumab, particularly suppressing the formation of larger-diameter blood vessels. In contrast, treatment with DOAC was largely ineffective. Treatment of CAM-implanted tumours with LMWH also reduced tumour vascularisation, while treatment of tumours with Apixaban reduced tumour growth in vivo. In conclusion, LMWH and DOAC appear to have anti-cancer properties that are exerted through different mechanisms.
Citation
Featherby, S., Xiao, Y. P., Ettelaie, C., Nikitenko, L. L., Greenman, J., & Maraveyas, A. (2019). Low molecular weight heparin and direct oral anticoagulants influence tumour formation, growth, invasion and vascularisation by separate mechanisms. Scientific reports, 9(1), Article 6272. https://doi.org/10.1038/s41598-019-42738-1
| | |
| --- | --- |
| Journal Article Type | Article |
| Acceptance Date | Apr 5, 2019 |
| Online Publication Date | Apr 18, 2019 |
| Publication Date | 2019-12 |
| Deposit Date | May 15, 2019 |
| Publicly Available Date | Oct 27, 2022 |
| Journal | Scientific Reports |
| Print ISSN | 2045-2322 |
| Electronic ISSN | 2045-2322 |
| Publisher | Nature Publishing Group |
| Peer Reviewed | Peer Reviewed |
| Volume | 9 |
| Issue | 1 |
| Article Number | 6272 |
| DOI | https://doi.org/10.1038/s41598-019-42738-1 |
| Keywords | Cell invasion; Drug development; Tumour angiogenesis |
| Public URL | https://hull-repository.worktribe.com/output/1624404 |
| Publisher URL | https://www.nature.com/articles/s41598-019-42738-1 |
| Additional Information | Received: 16 November 2018; Accepted: 5 April 2019; First Online: 18 April 2019; : The authors declare no competing interests. |
Files
Article (13.3 Mb)
PDF
Copyright Statement
Open Access This article is licensed under a Creative Commons Attribution 4.0 International License, which permits use, sharing, adaptation, distribution and reproduction in any medium or format, as long as you give appropriate credit to the original author(s) and the source, provide a link to the Creative Commons license, and indicate if changes were made. The images or other third party material in this article are included in the article's Creative Commons license, unless indicated otherwise in a credit line to the material. If material is not included in the article's Creative Commons license and your intended use is not permitted by statutory regulation or exceeds the permitted use, you will need to obtain permission directly from the copyright holder. To view a copy of this license, visit http://creativecommons.org/licenses/by/4.0/.
You might also like
Downloadable Citations