The Gender Agenda in an Age of Austerity
Laverick, Wendy; Cain, Liz
Authors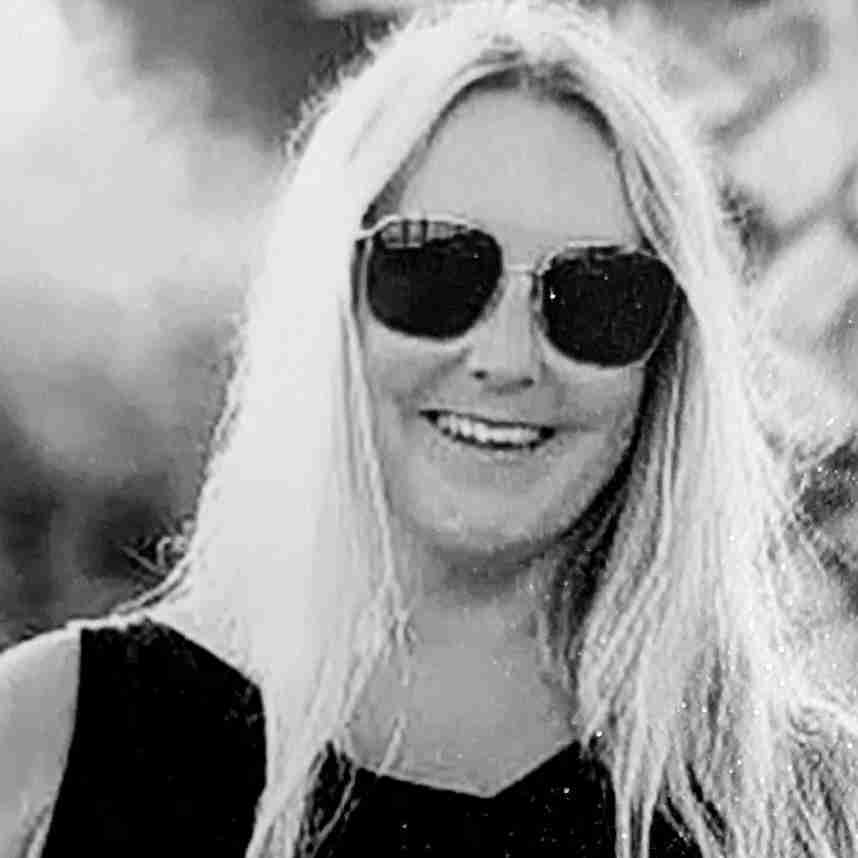 Dr Wendy Laverick W.E.Laverick@hull.ac.uk
Senior Lecturer in Criminology and Policing
Abstract
© The Author 2015. This article reports on a research project undertaken to assess the implications and consequences of the Comprehensive Spending Review and associated Force Change Programmes upon the female police workforce in England and Wales, alongside wider policing reforms across the UK. The research examines the views of female and male police officers and staff with a view to updating and reviewing evidence of progress in relation to the continued development and achievement of the gender agenda aims (BAWP, 2006, The Gender Agenda 2. London) and the Home Office 2010 report 'Assessment of Women in the Police Service'. Focus groups, questionnaires and semistructured interviews were undertaken between November 2012 and June 2013, across 14 force areas, in addition to national policing bodies, local and national representative staff support associations, diversity and equality practitioners. The findings underpin the recommendations Gender Agenda 3 launched in October 2014 by the British Association for Women in Policing.
Files
Article (333 Kb)
PDF
Copyright Statement
©2015 The authors. All rights reserved. No part of this publication may be reproduced without the written permission of the copyright holder

This is an Author Final Copy of a paper accepted for publication in Policing, published by Oxford University Press and copyright the Authors.
You might also like
Downloadable Citations