German court and French Revolution: émigrés and the Brunswick court around 1800
Biskup, Thomas
Authors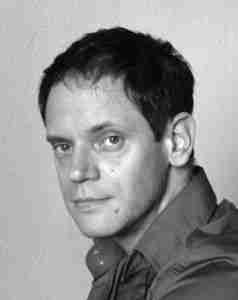 Abstract
In the history of migration, the émigrés of the French Revolution have long remained marginalised although they formed an important element of cultural transfer in the decades around 1800 when the Old Regime came to an end across the European continent. In 1790s Brunswick, almost 1.000 émigrés found refuge, and some of them gained high positions at the duke's court, contributing to a late flowering of French theatre, literature, and conversation culture at a time that is usually being hailed as the "classical age" of German culture.
Citation
Biskup, T. (2007). German court and French Revolution: émigrés and the Brunswick court around 1800. Francia : Forschungen zur westeuropäischen Geschichte, 34(2), 61 - 87
This file is under embargo due to copyright reasons.

Contact T.Biskup@hull.ac.uk to request a copy for personal use.
You might also like
Downloadable Citations