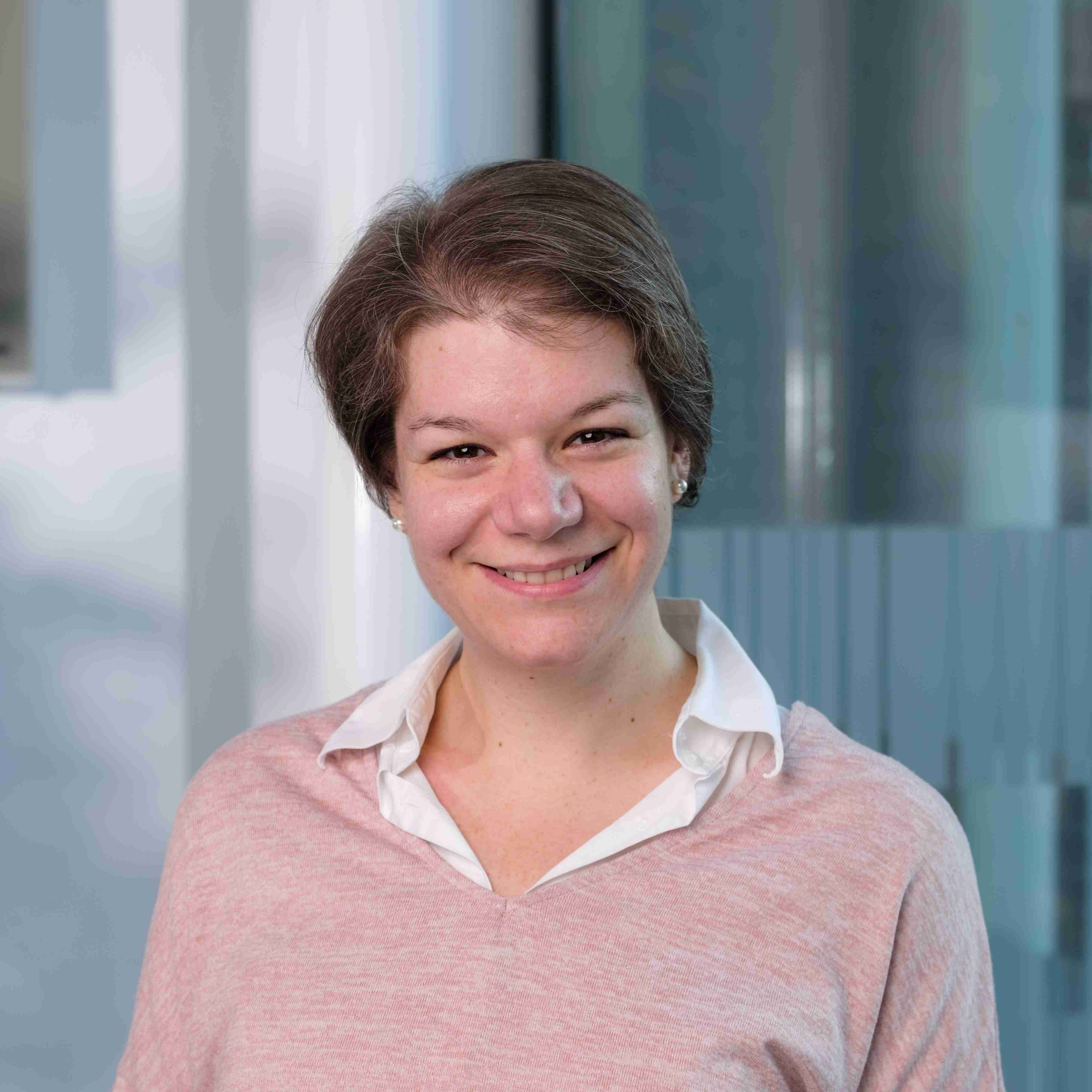 Lilian Gergely
German Lector
Biography
Lilian has a degree in English and German with a qualified teaching status and a master in translation studies. She comes from Vienna originally and has taught at the University of Hull, Newcastle University, UCL and King's College. She has also got experience in primary and secondary education.
Research Interests
Lilian's main research interests lie in transgenerational and transnational memory as well as Holocaust literature from the second and third generation, Robert Schindel in particular.
Her upcoming publication is on transgenerational and transnational memory in Robert Schindel's novels Gebürtig and Der Kalte.
Teaching and Learning
Current modules

500199 German Language 3
500200 German Language 4
600275 German Language 5
600276 German Language 6

Lilian is the module coordinator for the second-year German modules for both the written and oral strand. She also teaches the oral strand of the fourth year German language modules and is also tutor for the Passport university-wide language courses for German. During the summers she also teaches English for academic purposes.
Last year she also taught the oral strand of the first year German language modules for both ab initio and advanced learners. At UCL she was also involved in content based German modules as well as LAHP language courses at King's College.