Apparent biological motion in first and third person perspective
Tidoni, Emmanuele; Scandola, Michele; Orvalho, Veronica; Candidi, Matteo
Authors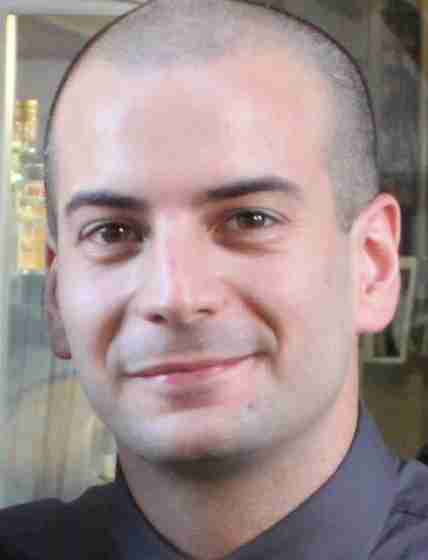 Abstract
Apparent biological motion is the perception of plausible movements when two alternating images depicting the initial and final phase of an action are presented at specific stimulus onset asynchronies. Here, we show lower subjective apparent biological motion perception when actions are observed from a first relative to a third visual perspective. These findings are discussed within the context of sensorimotor contributions to body ownership.
Files
Article (502 Kb)
PDF
Copyright Statement
Creative Commons CC-BY: This article is distributed under the terms of the Creative Commons Attribution 3.0 License
(http://www.creativecommons.org/licenses/by/3.0/) which permits any use, reproduction and distribution of the work without
further permission provided the original work is attributed as specified on the SAGE and Open Access pages (https://us.sagepub.com/en-us/nam/open-access-at-sage).
You might also like
Downloadable Citations