Germany 1: Colonialism Early Modern Period
Biskup, Thomas
Authors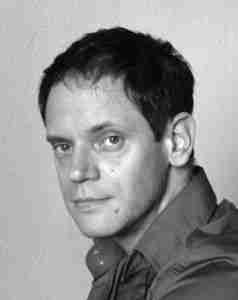 Contributors
Michael W. Charney
Editor
Abstract
Although no German state maintained a continuous colonial presence outside Europe before the 1800s, Early Modern Germany formed an important part of European expansion on several levels, which had repercussions for German society and economy as well as for other colonial empires and extra‐European regions. Characteristic is the pattern of "mediated" German encounters, whereby merchants, sailors, missionaries, and scholars took part in colonial ventures under non‐German flags.
Citation
Biskup, T. (2016). Germany 1: Colonialism Early Modern Period. In J. M. MacKenzie, N. R. Dalziel, N. Doumanis, & M. W. Charney (Eds.), The Encyclopedia of Empire. Wiley Blackwell. https://doi.org/10.1002/9781118455074.wbeoe394
This file is under embargo due to copyright reasons.

Contact T.Biskup@hull.ac.uk to request a copy for personal use.
You might also like
Downloadable Citations