Physiotherapists' views on their role in self-management approaches: A qualitative systematic review
Killingback, Clare; Thompson, Mark; Chipperfield, Sarah; Clark, Carol; Williams, Jonathan
Authors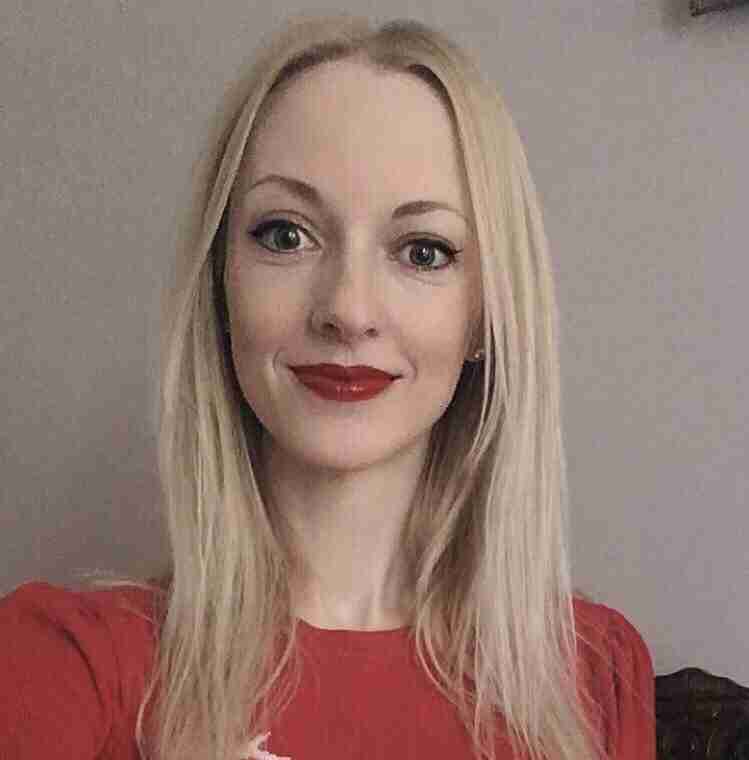 Abstract
Background: Self-management has been an increasingly important aspect of helping people manage their long-term conditions. The aim of this qualitative review was to synthesize the views of physiotherapists concerning their delivery of a self-management approach.

Method: A systematic search was conducted on six electronic bibliographic databases to identify relevant primary studies. Studies were assessed for quality and data extracted. Qualitative data were analyzed using thematic synthesis. A total of 1189 studies were identified and screened. Eleven studies met the inclusion criteria.

Results: Findings suggest that for self-management approaches to work, physio-therapists believe that patients need to actively participate. Boundaries on who is the expert were blurred at times with some physiotherapists struggling to relinquish control. High-quality patient–therapist relationships are required to build trust in order to support patients in the self-management of their long-term conditions. It is also important to consider the competing paradigms in which a service is delivered as this may facilitate or hinder self-management. Seeing patients as people is integral to supporting self-management approaches.

Conclusion: Physiotherapists are well placed to support self-management but there is still a need for a cultural and paradigmatic shift in the physiotherapy profession and in some environments, this shift as yet is to be realized.
Citation
Killingback, C., Thompson, M., Chipperfield, S., Clark, C., & Williams, J. (in press). Physiotherapists' views on their role in self-management approaches: A qualitative systematic review. Physiotherapy theory and practice, 1-15. https://doi.org/10.1080/09593985.2021.1911011
Files
This file is under embargo until Apr 6, 2022 due to copyright reasons.

Contact C.Killingback@hull.ac.uk to request a copy for personal use.
You might also like
Downloadable Citations