The excessive complexity of national marine governance systems - Has this decreased in England since the introduction of the Marine and Coastal Access Act 2009?
Boyes, Suzanne J.; Elliott, Michael
Authors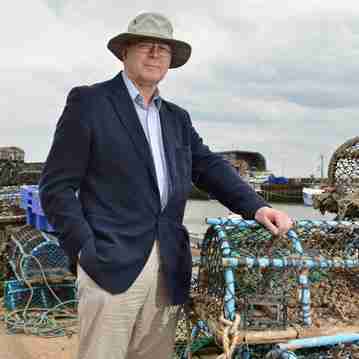 Professor Mike Elliott Mike.Elliott@hull.ac.uk
Emeritus Professor of Estuarine and Coastal Sciences/ Research Professor, Institute of Estuarine and Coastal Studies
Abstract
With successive Government restructuring and the introduction of the Marine and Coastal Access Act in 2009, this paper revisits a previous set of organograms created in 2006 indicating the government departments with responsibilities relating to the marine and coastal environment in England in 2014. The 2009 Act presented an opportunity to harmonise marine management by simplifying the complexity in England through a radical restructuring of marine governance; however this is apparently not the case with many overlapping responsibilities still existing. This paper provides an overview of the 2009 Act, discussing some of the significant changes like the creation of the Marine Management Organisation (MMO), examines the current structure of marine management in England following its enactment and highlights the continued overlaps in jurisdiction, responsibilities and complexity of the government agencies with a marine remit. © 2014 Elsevier Ltd.
Citation
Boyes, S. J., & Elliott, M. (2015). The excessive complexity of national marine governance systems - Has this decreased in England since the introduction of the Marine and Coastal Access Act 2009?. Marine Policy, 51(January), 57-65. https://doi.org/10.1016/j.marpol.2014.07.019
Files
Article.pdf (823 Kb)
PDF
Copyright Statement
© 2016, Elsevier. Licensed under the Creative Commons Attribution-NonCommercial-NoDerivatives 4.0 International http://creativecommons.org/licenses/by-nc-nd/4.0/
You might also like
Downloadable Citations