Germany 2: Colonial Empire
Biskup, Thomas; Kohlrausch, Martin
Authors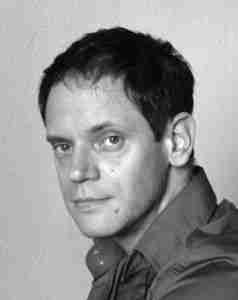 Contributors
Michael W. Charney
Editor
Abstract
The German Empire founded in 1871 possessed the fourth largest colonial empire in the period of high imperialism. Although Germany was a colonial power only between 1884 and 1919, Germans were engaged in colonial projects both before and after this period, which in turn had political, social, and cultural repercussions in Germany and its former colonies. For Germany, however, overseas possessions only ever formed part of a wider imperial imagination, which also encompassed Eastern Europe.
Citation
Biskup, T., & Kohlrausch, M. (2016). Germany 2: Colonial Empire. In J. M. Mackenzie, N. R. Dalziel, N. Doumanis, & M. W. Charney (Eds.), The Encyclopedia of Empire. Wiley Blackwell. https://doi.org/10.1002/9781118455074
This file is under embargo due to copyright reasons.

Contact T.Biskup@hull.ac.uk to request a copy for personal use.
You might also like
Downloadable Citations