Prison and political violence: the impact and harm of counterterrorism policies. A comparative socio-historical analysis
Santorso, Simone
Authors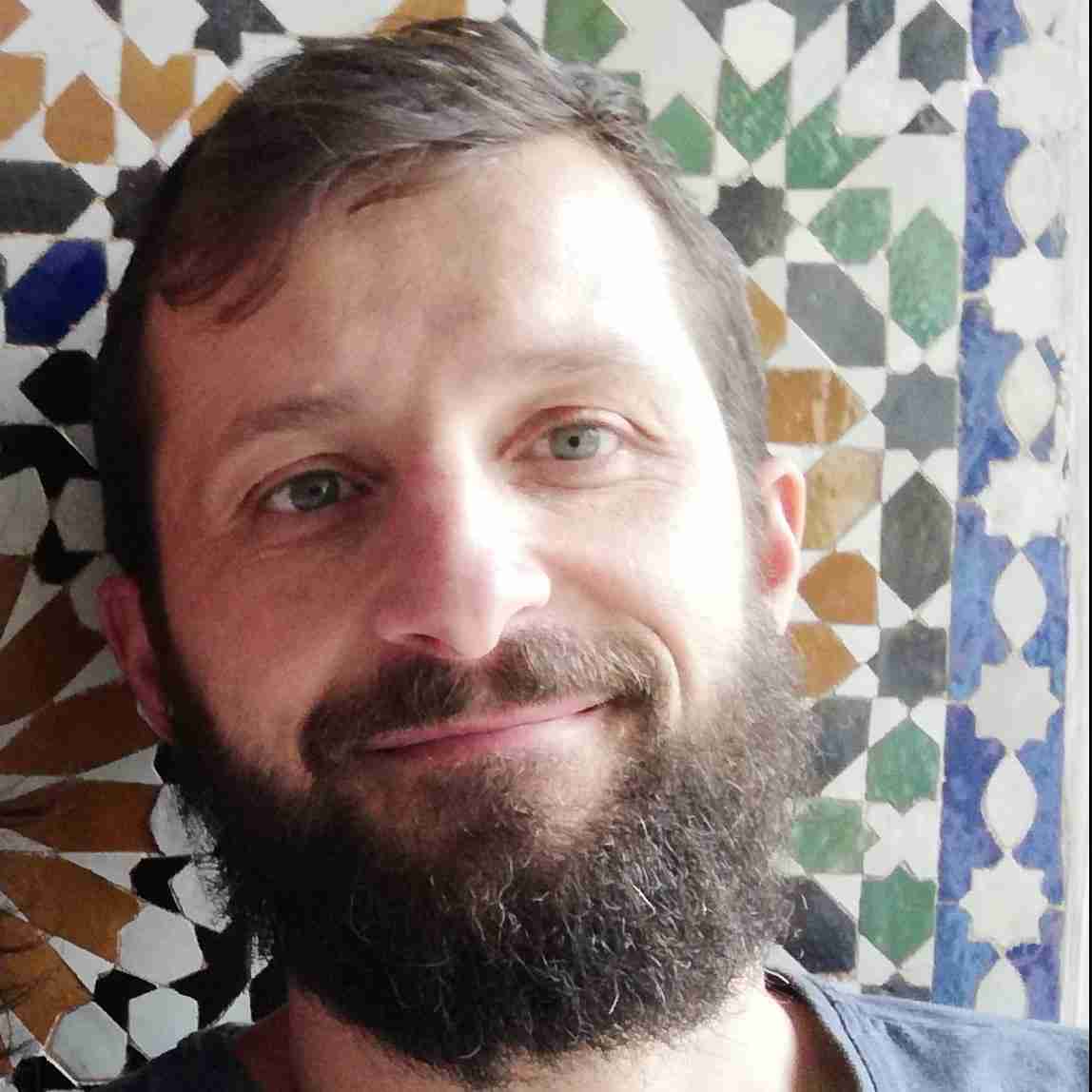 Abstract
The rise of maximum-security prisons. A comparative study between Italy and United Kingdom. The decades between the end of 1960s and 1980s have been characterised by radical transformation, drastic changes and an escalation of political violence. Through a comparative socio-historical approach, this paper will explore the British and Italian state actions in dealing with forms of organised political violence. The aim of this work is to investigate the role of punishment and penal policy in the design of counterterrorism strategies by comparing the Italian and British struggles against forms of organised political violence between 1969 and 1983. Specifically, this work considers and moves from the employment of categories like the internment and the criminalisation of political violence, commonly used to frame the Northern Ireland conflict, to analyse the counterterrorism strategies adopted by the Italian state during the 1970s and the 1980s. The paper aims to shed light on the role played by the prison system in the state action against organised political violence and wants to stress both the transformative impact of combining penal and counterterrorism policies, and the backlash effect of repressive punishment.
| | |
| --- | --- |
| Journal Article Type | Article |
| Journal | Memoria e Ricerca |
| Print ISSN | 1127-0195 |
| Electronic ISSN | 1972-523x |
| Publisher | Società Editrice il Mulino |
| Peer Reviewed | Peer Reviewed |
| Volume | 2 - 2019 |
| Issue | May-August |
| Article Number | 5 |
| Pages | 275-292 |
| APA6 Citation | Santorso, S. (in press). Prison and political violence: the impact and harm of counterterrorism policies. A comparative socio-historical analysis. Memoria e ricerca, 2 - 2019(May-August), 275-292. https://doi.org/10.14647/93540 |
| DOI | https://doi.org/10.14647/93540 |
| Keywords | Political violence; Counterterrorism; Comparative criminology; History of prison; Northern Ireland conflict; Lead year; Maximum-security prison |
| Publisher URL | https://www.mulino.it/riviste/issn/1127-0195 |
| Additional Information | This is the accepted manuscript of an article published in Memoria e ricerca, 2019. The version of record is available at the DOI link in this record. |
Files
This file is under embargo until Nov 2, 2020 due to copyright reasons.

Contact S.Santorso@hull.ac.uk to request a copy for personal use.
You might also like
Downloadable Citations