Activation of PAR2 by tissue factor induces the release of the PTEN from MAGI proteins and regulates PTEN and Akt activities
Mohammad, Mohammad A.; Greenman, John; Maraveyas, Anthony; Ettelaie, Camille
Authors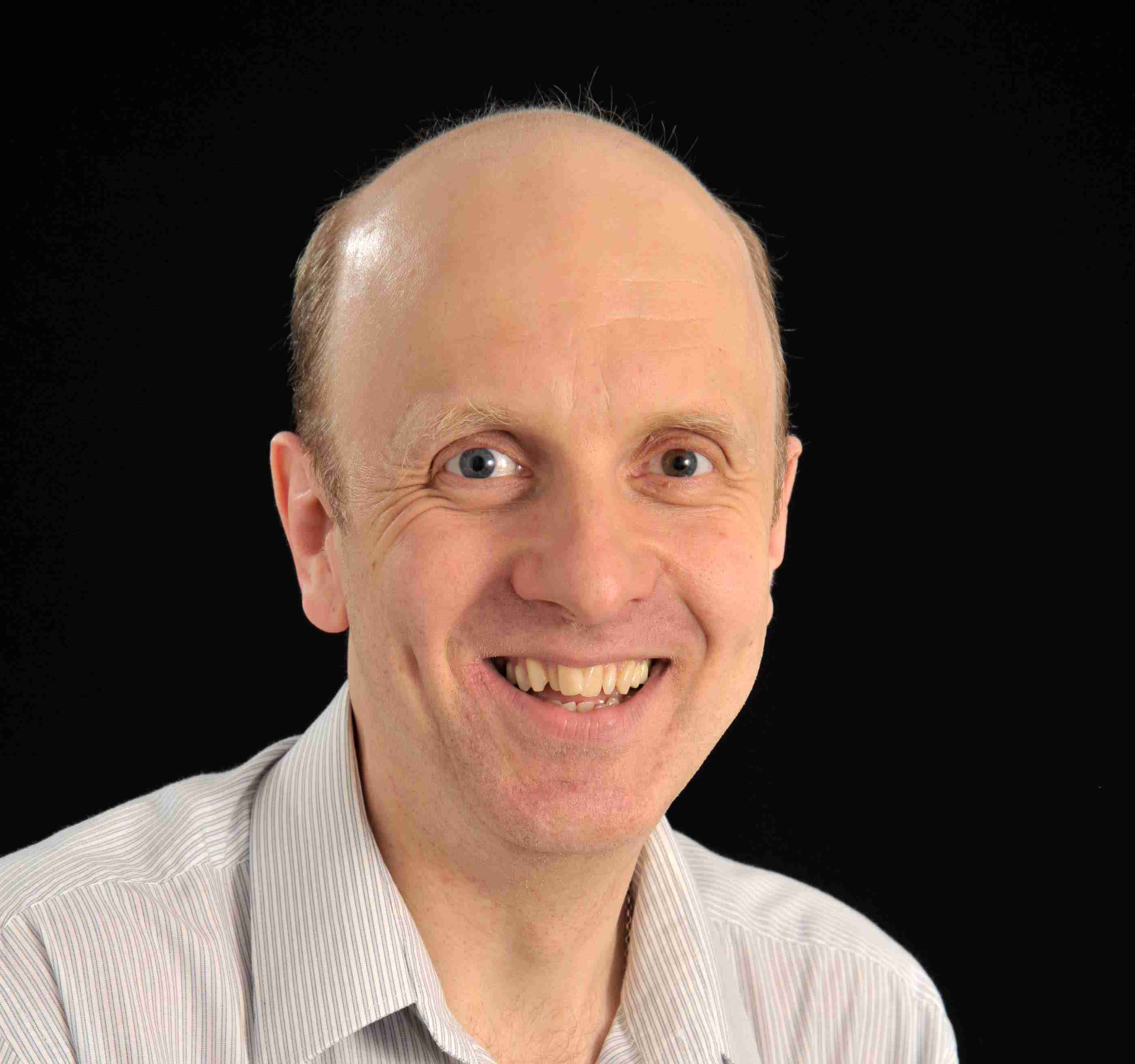 Abstract
Tissue factor (TF) signalling has been associated with alterations in Akt activity influencing cellular survival and proliferation. TF is also shown to induce signalling through activation of the protease activated receptor (PAR)2. Seven cell lines were exposed to recombinant-TF (rec-TF), or activated using a PAR2-agonist peptide and the phosphorylation state of PTEN, and the activities of PTEN and Akt measured. Furthermore, by measuring the association of PTEN with MAGI proteins a mechanism for the induction of signalling by TF was proposed. Short term treatment of cells resulted in de-phosphorylation of PTEN, increased lipid-phosphatase activity and reduced Akt kinase activity in most of the cell lines examined. In contrast, continuous exposure to rec-TF up to 14 days, resulted in lower PTEN antigen levels, enhanced Akt activity and increased rate of cell proliferation. To explore the mechanism of activation of PTEN by TF, the association of "membrane-associated guanylate kinase-with inverted configuration" (MAGI)1–3 proteins with PTEN was assessed using the proximity ligation assay and by co-immunoprecipitation. The interaction of PTEN with all three MAGI proteins was transiently reduced following PAR2 activation and explains the changes in PTEN activity. Our data is first to show that PAR2 activation directly, or through exposure of cells to TF releases PTEN from MAGI proteins and is concurrent with increases in PTEN phosphatase activity. However, prolonged exposure to TF results in the reduction in PTEN antigen with concurrent increase in Akt activity which may explain the aberrant cell survival, proliferation and invasion associated with TF during chronic diseases.
Citation
Mohammad, M. A., Greenman, J., Maraveyas, A., & Ettelaie, C. (2020). Activation of PAR2 by tissue factor induces the release of the PTEN from MAGI proteins and regulates PTEN and Akt activities. Scientific reports, 10(1), https://doi.org/10.1038/s41598-020-77963-6
| | |
| --- | --- |
| Journal Article Type | Article |
| Acceptance Date | Nov 13, 2020 |
| Online Publication Date | Dec 1, 2020 |
| Publication Date | 2020-12 |
| Deposit Date | Dec 5, 2020 |
| Publicly Available Date | Dec 7, 2020 |
| Journal | Scientific Reports |
| Print ISSN | 2045-2322 |
| Electronic ISSN | 2045-2322 |
| Publisher | Nature Publishing Group |
| Peer Reviewed | Peer Reviewed |
| Volume | 10 |
| Issue | 1 |
| Article Number | 20908 |
| DOI | https://doi.org/10.1038/s41598-020-77963-6 |
| Keywords | Blood proteins; Mechanisms of disease; Membrane lipids; Phosphoinositol signalling; Proteases; Stress signalling; Tumour-suppressor proteins |
| Public URL | https://hull-repository.worktribe.com/output/3670827 |
| Publisher URL | https://www.nature.com/articles/s41598-020-77963-6 |
| Additional Information | Received: 16 April 2020; Accepted: 13 November 2020; First Online: 1 December 2020; : The authors declare no competing interests. |
Files
Published article (2.1 Mb)
PDF
Publisher Licence URL
https://creativecommons.org/licenses/by/4.0/
Copyright Statement
Open Access This article is licensed under a Creative Commons Attribution 4.0 International License, which permits use, sharing, adaptation, distribution and reproduction in any medium or format, as long as you give appropriate credit to the original author(s) and the source, provide a link to the Creative Commons licence, and indicate if changes were made. The images or other third party material in this article are included in the article's Creative Commons licence, unless indicated otherwise in a credit line to the material. If material is not included in the article's Creative Commons licence and your intended use is not permitted by statutory regulation or exceeds the permitted use, you will need to obtain permission directly from the copyright holder. To view a copy of this licence, visit http://creativecommons.org/licenses/by/4.0/.
You might also like
Downloadable Citations