Effect of treatment on systemic cytokines in head and neck squamous cell carcinoma patients
Green, Victoria L.; Michno, Anna; Greenman, John; Stafford, Nicholas D.
Authors
Victoria L. Green V.L.Green@hull.ac.uk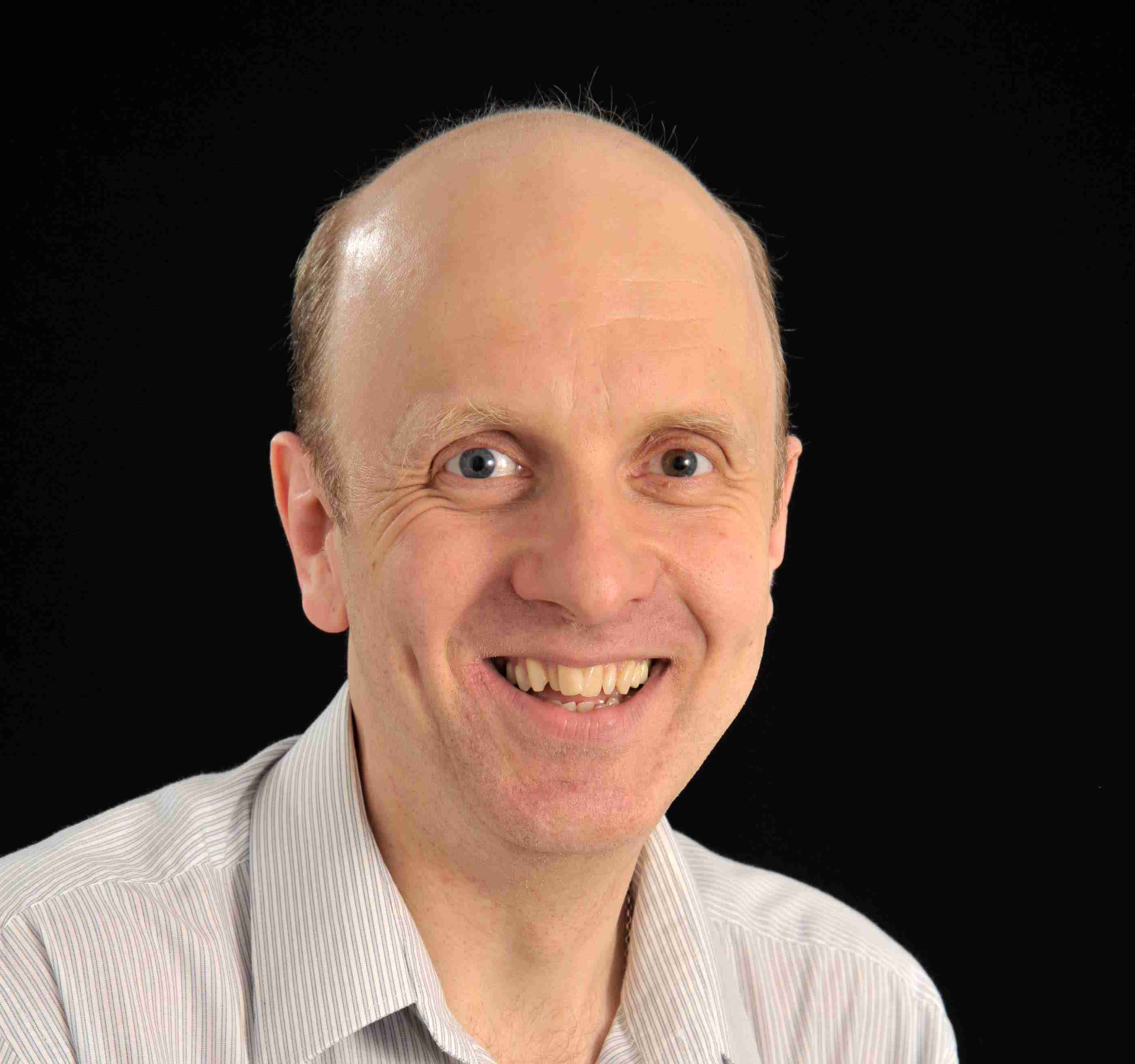 Abstract
The aim of this study was to determine the effect of HNSCC tumour treatment on systemic Th1 and Th2 cytokine levels and investigate correlations with clinicopathological parameters. IL2, IL4, IL5, IL6, IL8, IL10, IL13, GMCSF, IFNγ and TNFα were measured in the serum of 101 newly-presenting HNSCC patients (9 oral cavity, 27 oropharynx, 57 laryngopharynx, 1 sinonasal, 1 parotid and 6 unknown), prior to and following treatment, using a Quantibody® array based multiplex sandwich ELISA (Raybiotech). Data were analysed with respect to T stage, nodal status, age and sex of the patient as well as time between collection of pre- and post-treatment serum. A significant decrease in the levels of the Th2 cytokines IL4, IL5, IL6 and IL10 and the Th1 cytokines IL2 and IL8 was observed between the pre- and post-treatment serum samples. IL13 and TNFα were significantly higher in early stage (T1/T2) tumours compared with late stage (T3/T4) and this trend was maintained for nodal involvement. IL4 was higher in node positive patients compared with node negative, whereas the converse was true for IL2; IL4 was also higher in younger patients compared with the older age group. These results suggest that removal of HNSCC tumours from patients results in reduced circulating Th2 cytokines without a concurrent increase in Th1 cytokines, indicative of a partial rebalance of the Th1/Th2 system following treatment. Furthermore the cytokine profile may be influenced by the size and nodal involvement of the tumour.
Citation
Green, V. L., Michno, A., Greenman, J., & Stafford, N. D. (2012). Effect of treatment on systemic cytokines in head and neck squamous cell carcinoma patients. Results in immunology, 2, (1-6). doi:10.1016/j.rinim.2011.12.001. ISSN 2211-2839
Files
You might also like
Downloadable Citations