Why is corruption less harmful to income inequality in Latin America?
Dobson, Stephen; Ramlogan-Dobson, Carlyn
Authors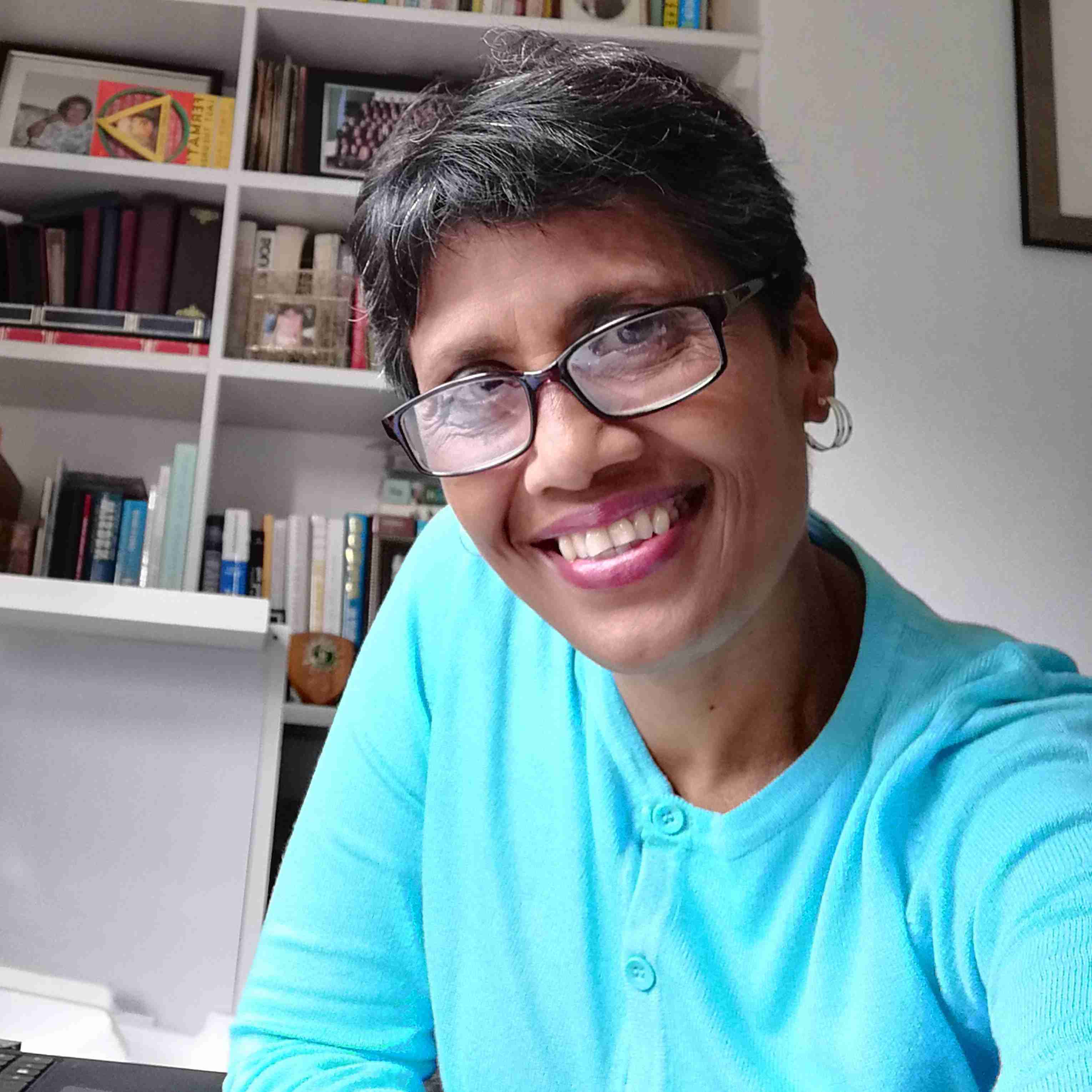 Abstract
Conventional wisdom says corruption is bad for income inequality. But recent research on Latin America finds a trade-off between corruption and inequality and suggests this is due to the large informal sector in the region. Using data on a large sample of countries we find that the informal sector impacts the link between corruption and inequality. In particular, the marginal impact of corruption becomes negative once the informal sector becomes large. This is true in Latin America and more generally. Corruption reducing policies should be accompanied by measures that help displaced informal sector workers. © 2012 Elsevier Ltd.
You might also like
Downloadable Citations