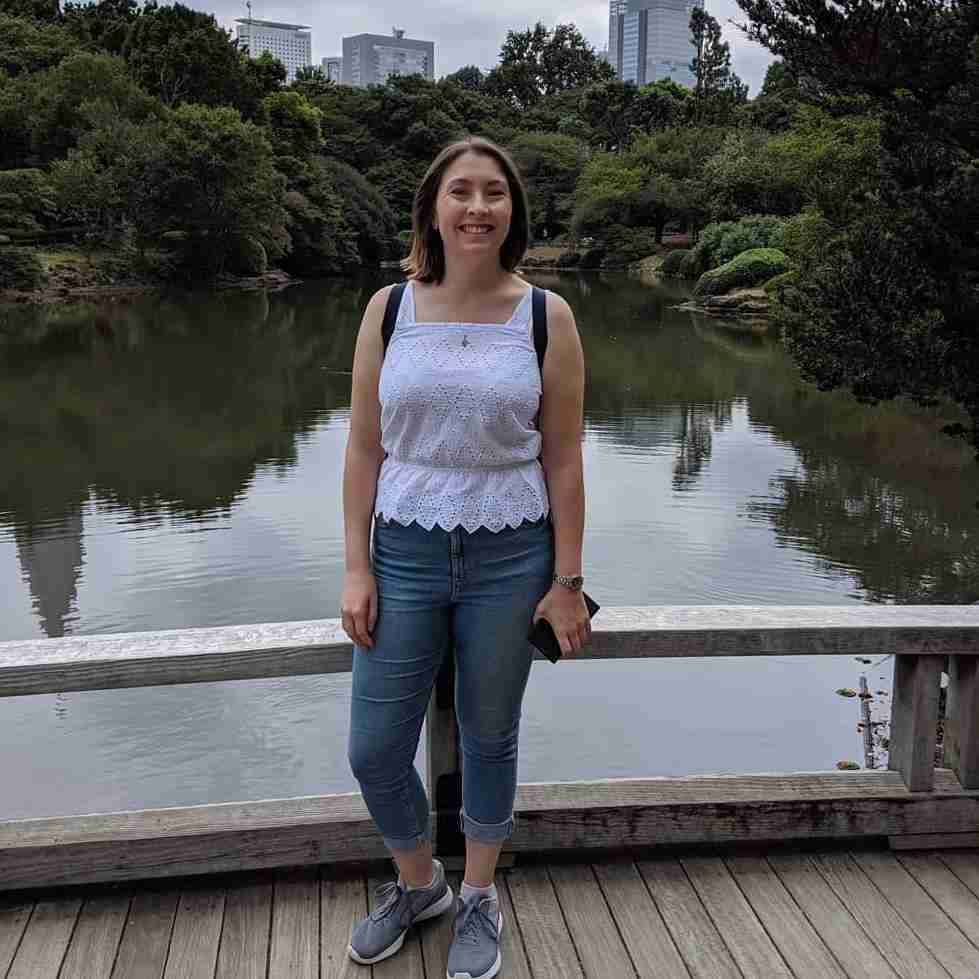 Rachel Ainsworth
Postdoctoral Research Assistant
Biography
I am an early career post-doctoral researcher within the Hull International Fisheries Institute which is part of biology. I gained my PhD in 2020 and started by doctoral studies in the same year. I also did my undergraduate degree at the University of Hull, where I studied Marine and Freshwater Biology (2012-2015).
Research Interests
I am an early career fisheries researcher/ aquatic ecologist in HIFI. I am interested in how inland fisheries contribute to global food security and also in the gathering and dissemination of fisheries statistics.
I am also interested in the environmental footprint of inland fisheries and other food production sectors and as part of I created a model that estimated the additional water requirements of replacing inland fisheries with other food sources.
I am also invlved in the conservation of fish species in the UK, where I am a trained IUCN regional assessor and help conduct the first IUCN assessment of freshwater fish in Britain, as well as the Favourable Conservation Status for several species.
I also have extensive fieldwork experience carrying out fisheries and environmental assessment.
Teaching and Learning
I have achieved the Associate Fellowship of High Education award.
I have also given lectures and assissted in teaching on field trips.