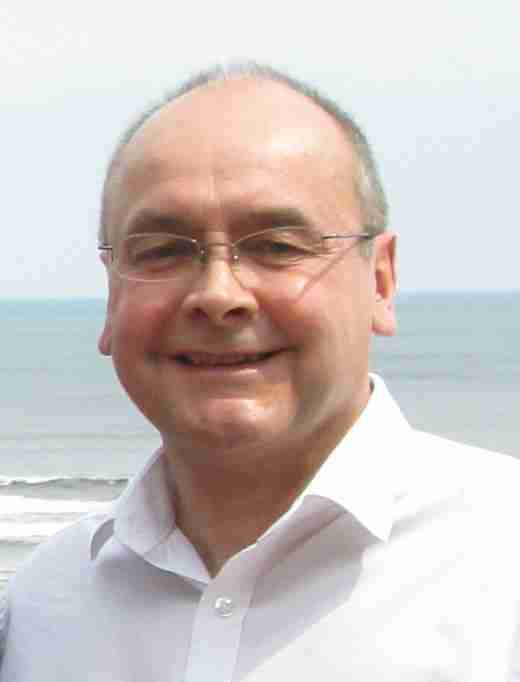 Kevin Fancey
Senior Lecturer
Biography
Kevin Fancey has enjoyed working in various areas of industrial and academic research relating to physics and engineering, including acoustics (audiology), combustion (ignition systems), rheology (food gels) and display technology.

At Hull, he has worked in surface engineering (hard coatings, thermal barriers) and the fundamentals of glow discharges and plasma-based coatings / treatments processing.

Most recently, he has focused on viscoelastically prestressed polymeric composites and he also collaborates with colleagues in areas involving materials development, including air-conditioning (evaporative cooling) and medical engineering.