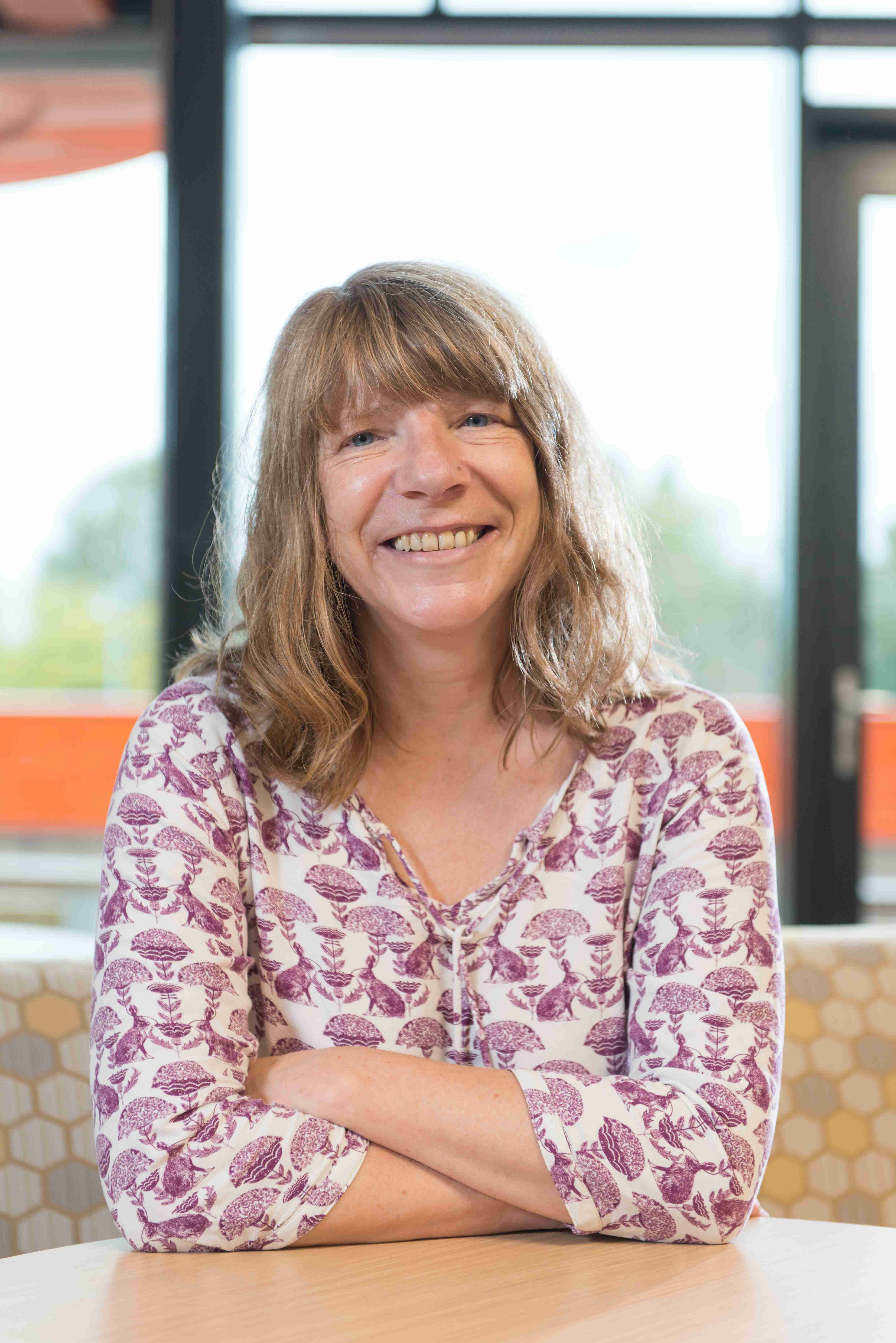 Jane Wray
Director of Research, Senior Lecturer in Nursing
Biography
Jane Wray is currently Director of Research and Senior Lecturer in Nursing in the Faculty of Health Sciences at the University of Hull . She has an established track record of accomplishments in research, scholarship, teaching and learning and her research interests are in nurse education and professional practice with a focus on supportive and inclusive workplaces. Jane is a founding member of the International Advisory Board for the peer reviewed Journal of Intellectual Disabilities (Sage Publications, London). She is on the Editorial Board for Frontiers of Nursing, Associate Editor for Evidence Based Nursing and recently coedited a special edition of Nurse Education in Practice on Learning Diversity. She has published and presented her work nationally and internationally and currently provides research leadership across the faculty in addition to supervising students in nursing, social work and healthcare at undergraduate and post-graduate levels.
Jane was a member of the Royal College of Nursing national Equality and Diversity Committee and contributed to the RCN Task and Finish Group on Fair Care for Trans Patients. Her PhD (2017) explored newly qualified nurses perceptions of culturally competent practice.
Research Interests
Also see below (PhD topics)
Nursing workforce issues: recruitment and retention, supportive and inclusive working environments
Her current project (STaR https://starnursehull.com/) is looking at transition and retention in Newly Qualified Nurses (NQNs).
Equality, diversity and Inclusion in nurse education and practice (including Cultural Competence and older workforce issues)
Working with carers
Teaching and Learning
Jane supervises PhD students and MSc and undergraduate dissertations in the Department of Nursing and Faculty of Health Sciences.
Address
Dearne Building, Faculty of Health Sciences, University of Hull, Hull HU6 7RX