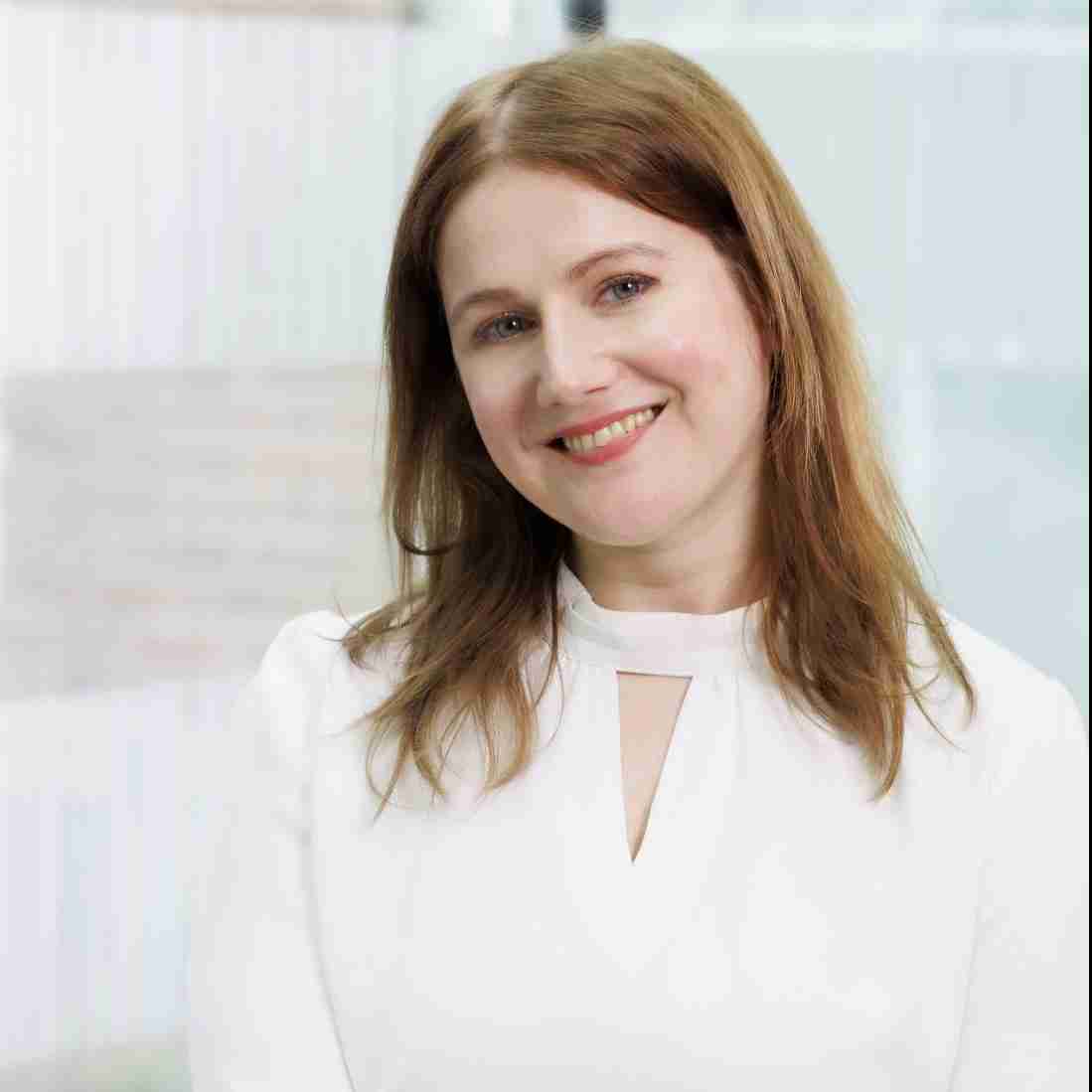 Myriam Dell'Olio
Lecturer in Primary Care
Post Nominals
BSc, MSc, PhD
Biography
Myriam completed a Bachelor's Degree in Speech and Language Therapy in 2012, then moved to the Netherlands in 2014 where she completed a Master's Degree in Health and Society at Wageningen University & Research.

After her Master's studies, she attended a PhD in Medical Sciences between 2017 and 2021 at the Hull York Medical School. Her PhD project explored the perspectives of people with long-term conditions on the knowledge work of clinical consultations and identified epistemic reciprocity as a core component of person-centred care.

After her PhD, she led the evaluation of CATALYST, using Normalization Process Theory to understand how the programme was affecting new to practice GPs' view and use of advanced generalist practice. She now leads Optimal TIMES, which examines the knowledge work of everyday clinical practice, including how health professionals use and integrate different types of knowledge to inform the care of complex chronic conditions.
Research Interests
Myriam has research interests in primary care, with a focus on the knowledge work of clinical consultations, person-centred healthcare models, epistemic (in)justice in healthcare settings, applied clinical epistemology, GP workforce and primary care education.

She is also interested in qualitative research methodologies, including phenomenological approaches to research in healthcare settings, various research methods (focus groups, interviews, observations, narratives and life histories), and qualitative evidence synthesis.
Teaching and Learning
Myriam is currently contributing to the Scholarship and Special Interest Programme for Phase 1 medical students at the Hull York Medical School, teaching the "Introduction to Qualitative Methods in Healthcare Settings" course.