Arginine methylation: the promise of a 'silver bullet' for brain tumours?
Samuel, Sabrina F; Barry, Antonia; Greenman, John; Beltran-Alvarez, Pedro
Authors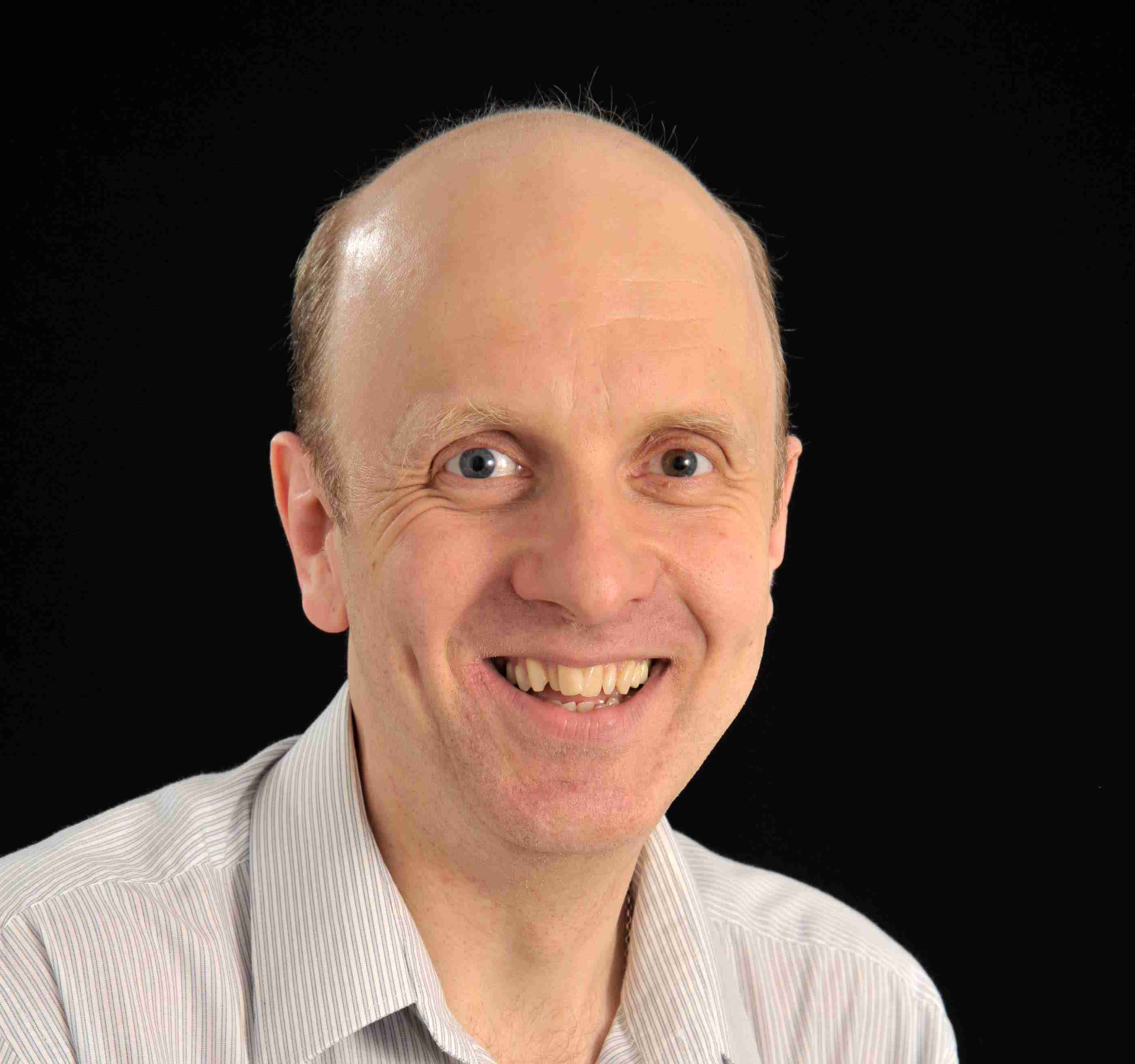 Abstract
Despite intense research efforts, our pharmaceutical repertoire against high-grade brain tumours has not been able to increase patient survival for a decade and life expectancy remains at less than 16 months after diagnosis, on average. Inhibitors of protein arginine methyltransferases (PRMTs) have been developed and investigated over the past 15 years and have now entered oncology clinical trials, including for brain tumours. This review collates recent advances in the understanding of the role of PRMTs and arginine methylation in brain tumours. We provide an up-to-date literature review on the mechanisms for PRMT regulation. These include endogenous modulators such as alternative splicing, miRNA, post-translational modifications and PRMT-protein interactions, and synthetic inhibitors. We discuss the relevance of PRMTs in brain tumours with a particular focus on PRMT1,-2,-5 and-8. Finally, we include a future perspective where we discuss possible routes for further research on arginine methylation and on the use of PRMT inhibitors in the context of brain tumours.
Citation
Samuel, S. F., Barry, A., Greenman, J., & Beltran-Alvarez, P. (in press). Arginine methylation: the promise of a 'silver bullet' for brain tumours?. Amino acids, https://doi.org/10.1007/s00726-020-02937-x
Files
Published article (1 Mb)
PDF
Copyright Statement
© The Author(s) 2021. This article is licensed under a Creative Commons Attribution 4.0 International License, which permits use, sharing, adaptation, distribution and reproduction in any medium or format, as long as you give appropriate credit to the original author(s) and the source, provide a link to the Creative Commons licence, and indicate if changes were made. The images or other third party material in this article are included in the article's Creative Commons licence, unless indicated otherwise in a credit line to the material. If material is not included in the article's Creative Commons licence and your intended use is not permitted by statutory regulation or exceeds the permitted use, you will need to obtain permission directly from the copyright holder. To view a copy of this licence, visit http://creativecommons.org/licenses/by/4.0/.
You might also like
Downloadable Citations