The inhibitory subunit of cardiac troponin (cTnI) is modified by arginine methylation in the human heart
Onwuli, Donatus O.; Samuel, Sabrina; Sfyri, Pagona; Welham, Kevin; Goddard, Martin; Abu-Omar, Yasir; Loubani, Mahmoud; Rivero, Francisco; Matsakas, Antonios; Benoit, David M.; Wade, Mark; Greenman, John; Beltran-Alvarez, Pedro
Authors
Dr David Benoit D.Benoit@hull.ac.uk
Senior Lecturer in Molecular Physics and Astrochemistry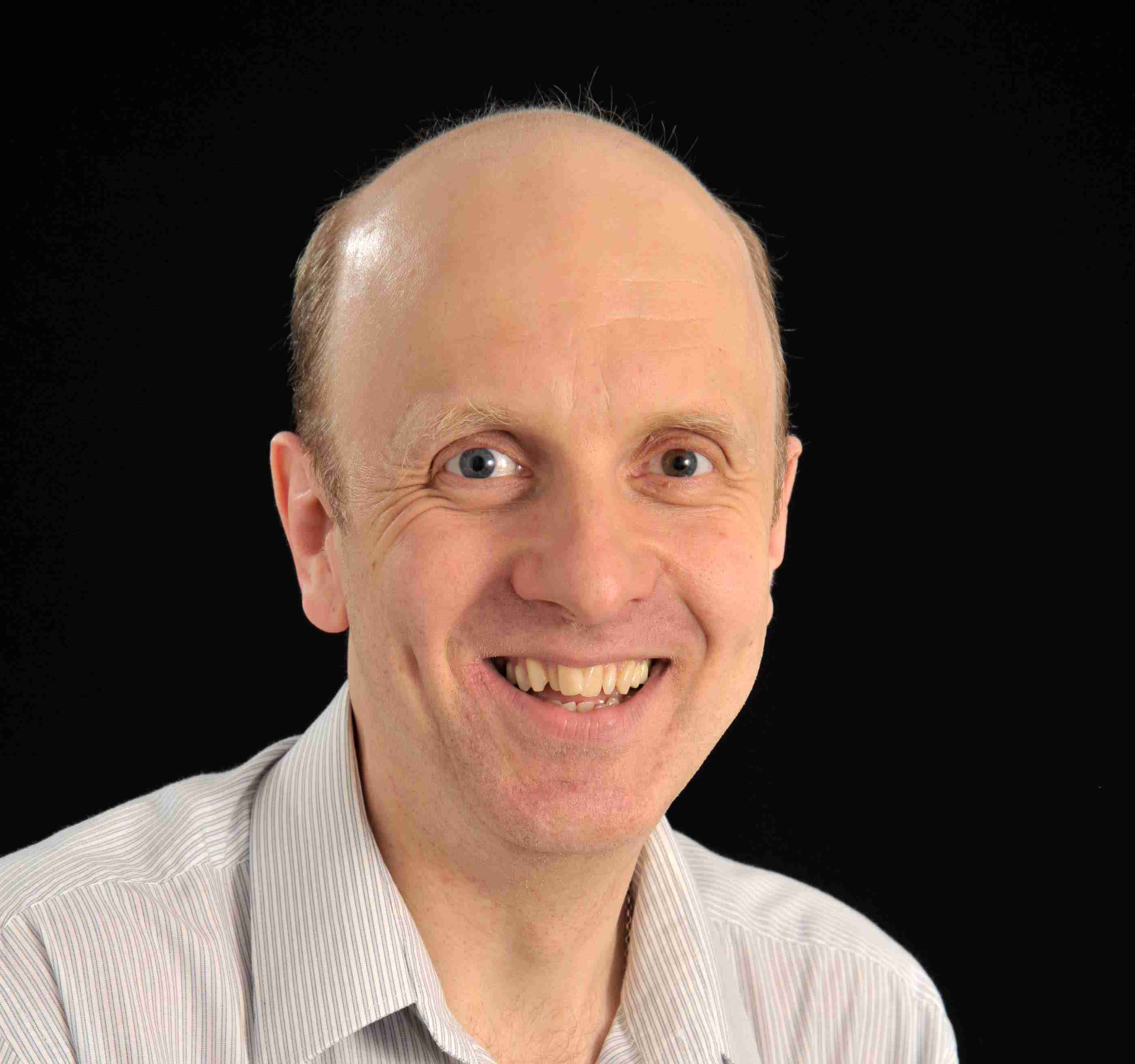 Dr Pedro Beltran-Alvarez P.Beltran-Alvarez@hull.ac.uk
Senior Lecturer in Health and Climate Change and Programme co-Director of the MSc Health and Climate Change
Abstract
Background
The inhibitory subunit of cardiac troponin (cTnI) is a gold standard cardiac biomarker and also an essential protein in cardiomyocyte excitation-contraction coupling. The interactions of cTnI with other proteins are fine-tuned by post-translational modification of cTnI. Mutations in cTnI can lead to hypertrophic cardiomyopathy.
Methods and Results
Here we report, for the first time, that cTnI is modified by arginine methylation in human myocardium. Using Western blot, we observed reduced levels of cTnI arginine methylation in human hypertrophic cardiomyopathy compared to dilated cardiomyopathy biopsies. Similarly, using a rat model of cardiac hypertrophy we observed reduced levels of cTnI arginine methylation compared to sham controls. Using mass spectrometry, we identified cTnI methylation sites at R74/R79 and R146/R148 in human cardiac samples. R146 and R148 lie at the boundary between the critical cTnI inhibitory and switch peptides; PRMT1 methylated an extended inhibitory peptide at R146 and R148 in vitro.Mutations at R145 that have been associated with hypertrophic cardiomyopathy hampered R146/R148 methylation by PRMT1 in vitro. H9c2 cardiac-like cells transfected with plasmids encoding for a methylation-deficient R146A/R148A cTnI protein developed cell hypertrophy, with a 32% increase in cell size after 72 h, compared to control cells.
Discussion
Our results provide evidence for a novel and significant cTnI post-translational modification. Our work opens the door to translational investigations of cTnI arginine methylation as a biomarker of disease, which can include e.g. cardiomyopathies, myocardial infarction and heart failure, and offers a novel way to investigate the effect of cTnI mutations in the inhibitory/switch peptides.
Abbreviations: Arginine methylation (ArgMe), collision induced dissociation (CID), dilated cardiomyopathy (DCM), hypertrophic cardiomyopathy (HCM), matrix-assisted laser desorption ionisation - time of flight (MALDI-TOF), protein arginine methyltransferases (PRMTs), S-adenosyl-L-methionine (SAM).
Citation
Onwuli, D. O., Samuel, S., Sfyri, P., Welham, K., Goddard, M., Abu-Omar, Y., …Beltran-Alvarez, P. (2019). The inhibitory subunit of cardiac troponin (cTnI) is modified by arginine methylation in the human heart. International journal of cardiology, 282, 76-80. https://doi.org/10.1016/j.ijcard.2019.01.102
| | |
| --- | --- |
| Journal Article Type | Article |
| Acceptance Date | Jan 29, 2019 |
| Online Publication Date | Jan 31, 2019 |
| Publication Date | May 1, 2019 |
| Deposit Date | Jan 30, 2019 |
| Publicly Available Date | Oct 27, 2022 |
| Journal | International Journal of Cardiology |
| Print ISSN | 0167-5273 |
| Electronic ISSN | 1874-1754 |
| Publisher | Elsevier |
| Peer Reviewed | Peer Reviewed |
| Volume | 282 |
| Pages | 76-80 |
| DOI | https://doi.org/10.1016/j.ijcard.2019.01.102 |
| Keywords | Arginine methylation; Inhibitory/switch peptide; Mass spectrometry; Post-translational modifications; Troponin inhibitory subunit |
| Public URL | https://hull-repository.worktribe.com/output/1249416 |
| Publisher URL | https://www.sciencedirect.com/science/article/pii/S0167527318373558 |
| Additional Information | This is the accepted manuscript of an article published in International journal of cardiology. The version of record is available at the DOI link in this record. |
Files
Article (2 Mb)
PDF
Publisher Licence URL
https://creativecommons.org/licenses/by-nc-nd/4.0/
Copyright Statement
©2019, Elsevier. This manuscript version is made available under the CC-BY-NC-ND 4.0 license http://creativecommons.org/licenses/by-nc-nd/4.0/
You might also like
Downloadable Citations