Analysis of radiation-induced cell death in head and neck squamous cell carcinoma and rat liver maintained in microfluidic devices
Green, Victoria L.; Greenman, John; Carr, Simon D.; Stafford, Nicholas D.
Authors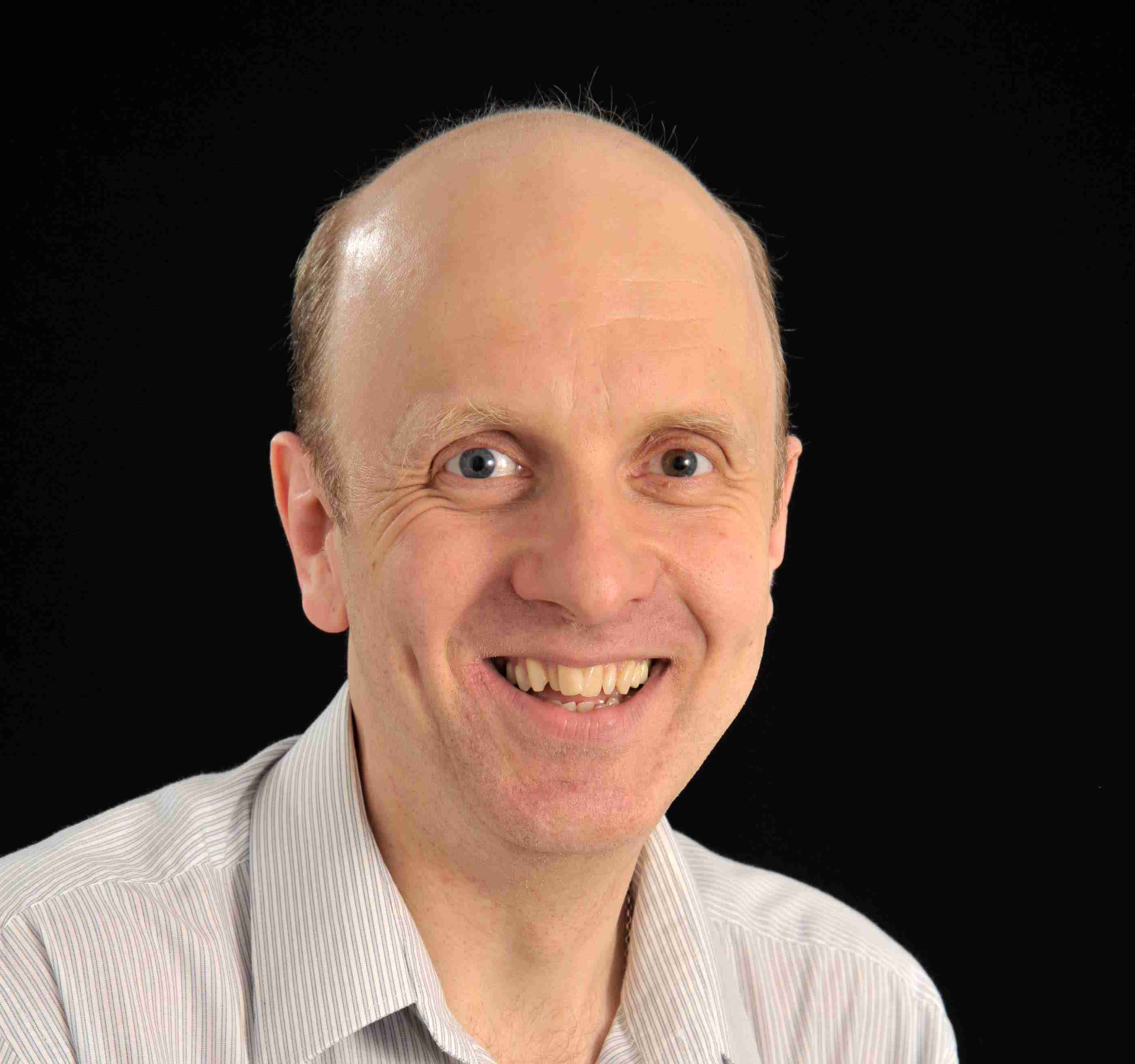 Abstract
Objective The aim of this study was to investigate how head and neck squamous cell carcinoma (HNSCC) tissue biopsies maintained in a pseudo in vivo environment within a bespoke microfluidic device respond to radiation treatment. Study Design Feasibility study. Setting Tertiary referral center. Subjects and Methods Thirty-five patients with HNSCC were recruited, and liver tissue from 5 Wistar rats was obtained. A microfluidic device was used to maintain the tissue biopsy samples in a viable state. Rat liver was used to optimize the methodology. HNSCC was obtained from patients with T1-T3 laryngeal or oropharyngeal SCC; N1-N2 metastatic cervical lymph nodes were also obtained. Irradiation consisted of single doses of between 2 Gy and 40 Gy and a fractionated course of 5×2 Gy. Cell death was assessed in the tissue effluent using the soluble markers lactate dehydrogenase (LDH) and cytochrome c and in the tissue by immunohistochemical detection of cleaved cytokeratin18 (M30 antibody). Results A significant surge in LDH release was demonstrated in the rat liver after a single dose of 20 Gy; in HNSCC, it was seen after 40 Gy compared with the control. There was no significant difference in cytochrome c release after 5 Gy or 10 Gy. M30 demonstrated a dose-dependent increase in apoptotic index for a given increase in single-dose radiotherapy. There was a significant increase in apoptotic index between 1×2 Gy and 5×2 Gy. Conclusion M30 is a superior method compared with soluble markers in detecting low-dose radiation-induced cell death. This microfluidic technique can be used to assess radiation-induced cell death in HNSCC and therefore has the potential to be used to predict radiation response.
Citation
Green, V. L., Greenman, J., Carr, S. D., & Stafford, N. D. (2014). Analysis of radiation-induced cell death in head and neck squamous cell carcinoma and rat liver maintained in microfluidic devices. Otolaryngology and head and neck surgery, 150(1), 73-80. https://doi.org/10.1177/0194599813507427
| | |
| --- | --- |
| Acceptance Date | Jan 1, 2013 |
| Online Publication Date | Oct 4, 2013 |
| Publication Date | 2014-01 |
| Deposit Date | Dec 22, 2015 |
| Publicly Available Date | Nov 23, 2017 |
| Journal | Otolaryngology - head and neck surgery |
| Print ISSN | 0194-5998 |
| Electronic ISSN | 1097-6817 |
| Publisher | SAGE Publications |
| Peer Reviewed | Peer Reviewed |
| Volume | 150 |
| Issue | 1 |
| Pages | 73-80 |
| DOI | https://doi.org/10.1177/0194599813507427 |
| Keywords | Microfluidic techniques, Radiotherapy, Head and neck squamous cell carcinoma, Rat liver |
| Public URL | https://hull-repository.worktribe.com/output/383409 |
| Publisher URL | http://oto.sagepub.com/content/150/1/73 |
| Additional Information | Copy of article first published in: Otolaryngology - head and neck surgery, 2014, v.150, issue 1. |
Files
Article.pdf (696 Kb)
PDF
Copyright Statement
©2015 University of Hull
You might also like
Downloadable Citations