High pressure as a tool to tune electronic coupling in self-assembled quantum dot nanostructures
Itskevich, I. E.; Rybchenko, S. I.; Andreev, A. D.; Cahill, J.; Tartakovskii, A. I.; Skolnick, M. S.; Hill, G.; Hopkinson, M.
Authors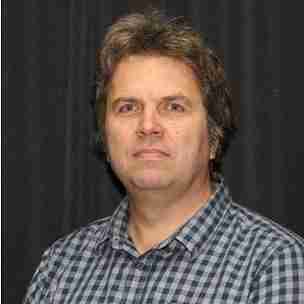 Abstract
High pressure provides an efficient way of controlling the electronic properties of semiconductor nanostructures. We use pressure to tune electronic coupling in stacks of self-assembled quantum dots (SAQDs). The coupling occurs as soon as the distance and the height of the barriers between the dots are sufficiently small to permit interaction between the wavefunctions of electrons in adjacent dots. We demonstrate experimental evidence that application of pressure reduces and may quench the coupling. This happens because, under pressure, the inter-dot barriers become higher and hence less transparent for electron wavefunctions. The effect was revealed by means of photoluminescence spectroscopy and confirmed by theoretical modelling.
Citation
Itskevich, I. E., Rybchenko, S. I., Andreev, A. D., Cahill, J., Tartakovskii, A. I., Skolnick, M. S., …Hopkinson, M. (2004). High pressure as a tool to tune electronic coupling in self-assembled quantum dot nanostructures. physica status solidi (b), 241(14), 3257-3262. https://doi.org/10.1002/pssb.200405235
You might also like
Downloadable Citations