Mono- and tri-cationic porphyrin-monoclonal antibody conjugates: photodynamic activity and mechanism of action
Smith, Karen; Malatesti, Nela; Cauchon, Nicole; Hunting, Darel; Lecomte, Roger; van Lier, Johan E.; Greenman, John; Boyle, Ross W.
Authors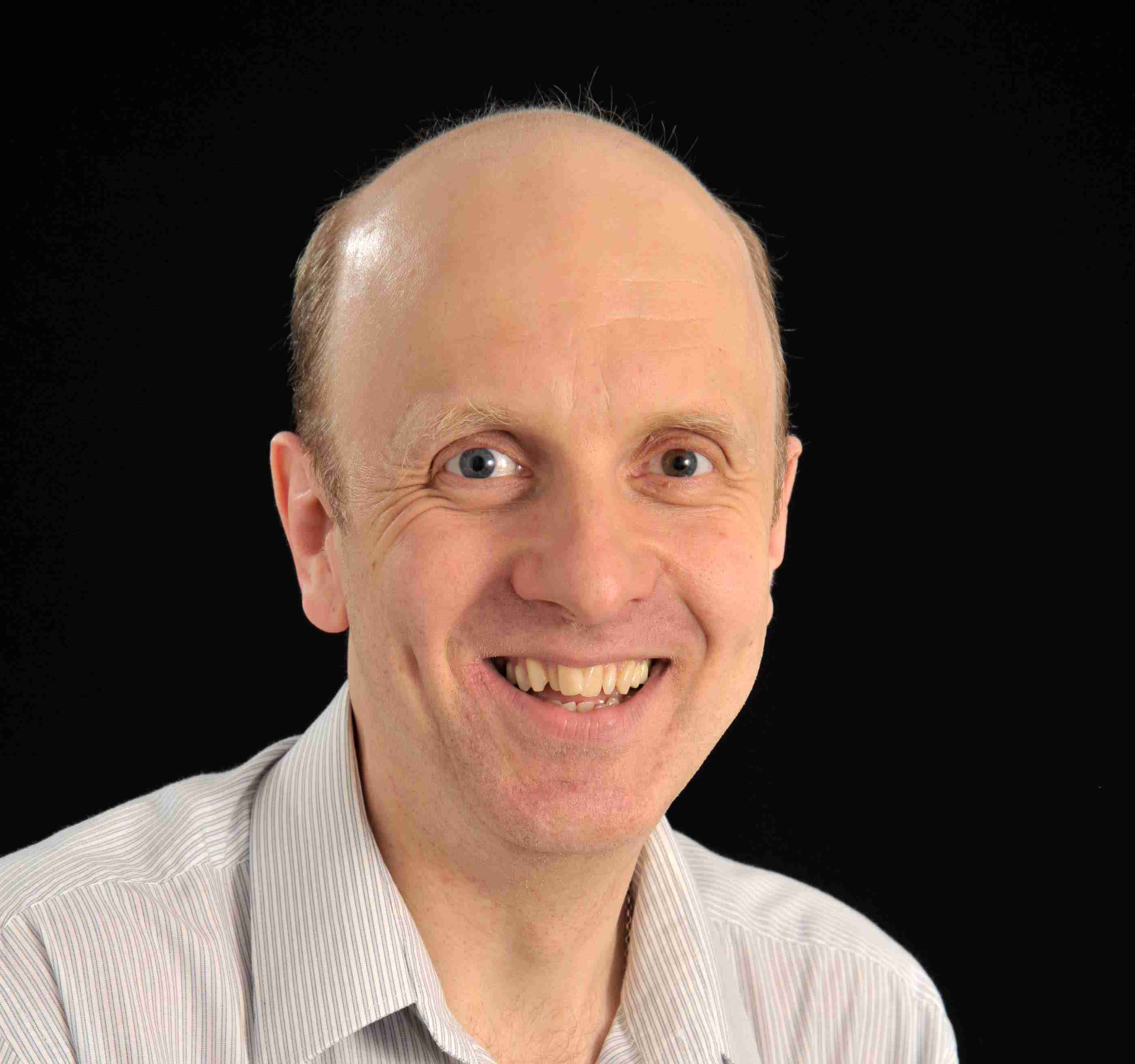 Abstract
Two cationic porphyrins bearing an isothiocyanate group for conjugation to monocolonal antibodies have been synthesized. The two porphyrins conjugated efficiently to three monoclonal antibodies (anti-CD104, anti-CD146 and anti-CD326), which recognize antigens commonly over-expressed on a range of tumour cells. In vitro, all conjugates retained the phototoxicity of the porphyrin and the immunoreactivity of the antibody. Mechanistic studies showed that conjugates formed from the mono- and tri-cationic porphyrin and anti-CD104 antibody mediated apoptosis following irradiation with non-thermal red light of 630±15nm wavelength. In vivo antibody conjugates caused suppression of human LoVo tumour growth in immunodeficient NIH III mice, similar to the commercial photodynamic therapy (PDT) agent Photofrin®, but at administered photosensitizer doses that were more than two orders of magnitude lower. Positron emission tomography (PET) following PDT showed a large, early increase in uptake of 18fluorodeoxyglucose (FDG) by tumours treated with the anti-CD104 conjugates. This effect was not observed with Photofrin® or with conjugates formed from the same photosensitizers conjugated to an irrelevant antibody.
Citation
Smith, K., Malatesti, N., Cauchon, N., Hunting, D., Lecomte, R., van Lier, J. E., …Boyle, R. W. (2011). Mono- and tri-cationic porphyrin-monoclonal antibody conjugates: photodynamic activity and mechanism of action. Immunology, 132(2), 256-265. https://doi.org/10.1111/j.1365-2567.2010.03359.x
Files
Article (570 Kb)
PDF
Copyright Statement
Re-use of this article is permitted in accordance with the Terms and Conditions set out at http://wileyonlinelibrary.com/onlineopen#OnlineOpen_Terms
You might also like
Downloadable Citations