Extracorporeal shockwave therapy compared with standard care for diabetic foot ulcer healing: An updated systematic review
Hitchman, Louise; Totty, Joshua; Smith, George E.; Carradice, Daniel; Twiddy, Maureen; Iglesias, Cynthia; Russell, David; Chetter, Ian C.
Authors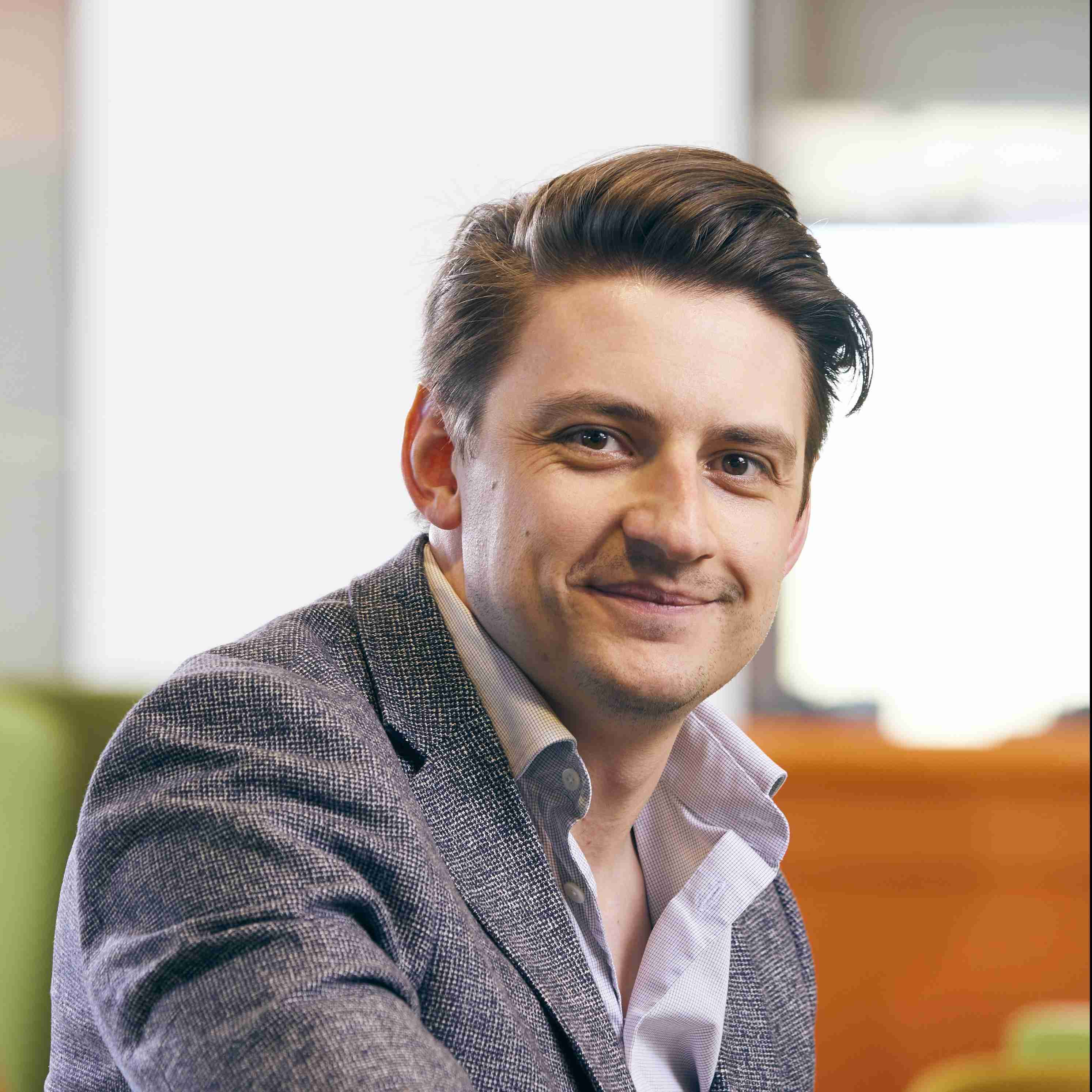 Mr Josh Totty J.Totty@hull.ac.uk
NIHR Clinical Lecturer in Plastic Surgery
Dr Daniel Carradice D.Carradice@hull.ac.uk
Senior Lecturer in Vascular and Endovascular Surgery
Abstract
Emerging evidence suggests that extracorporeal shockwave therapy (ESWT) may improve time to DFU healing. The aim of this review was to appraise the evidence on role of ESWT in DFU healing and impact of different ESWT doses. Databases were searched for trials comparing ESWT plus standard care to standard care alone in participants with DFUs. Search results were reviewed by two independent reviewers. The Cochrane Risk of Bias 2 tool and GRADE approach was used to assess bias and certainty. The primary outcome was time to healing. The search identified 345 papers after duplicates removed. Six trials consisting of 471 participants were included. There was unclear or high risk of bias across all domains. Time to ulcer healing was probably shorter in patients treated with ESWT compared with standard ulcer care alone (GRADE: low certainty). Patients treated with ESWT were more likely to heal at 20 weeks post-ESWT compared with those treated with standard ulcer care alone (GRADE: low certainty). There was significant heterogeneity. ESWT remains a promising new treatment but the translation into routine clinical practice is still limited by the low certainty of evidence surrounding its effectiveness, case selection and optimum dose.
Citation
Hitchman, L., Totty, J., Smith, G. E., Carradice, D., Twiddy, M., Iglesias, C., …Chetter, I. C. (2022). Extracorporeal shockwave therapy compared with standard care for diabetic foot ulcer healing: An updated systematic review. International wound journal, https://doi.org/10.1111/iwj.14035
Files
You might also like
Downloadable Citations