Dialkylcarbamoyl chloride (DACC)-coated dressings in the management and prevention of wound infection: A systematic review
Totty, J.P.; Bua, N.; Smith, G.E.; Harwood, A.E.; Carradice, D.; Wallace, T.; Chetter, I.C.
Authors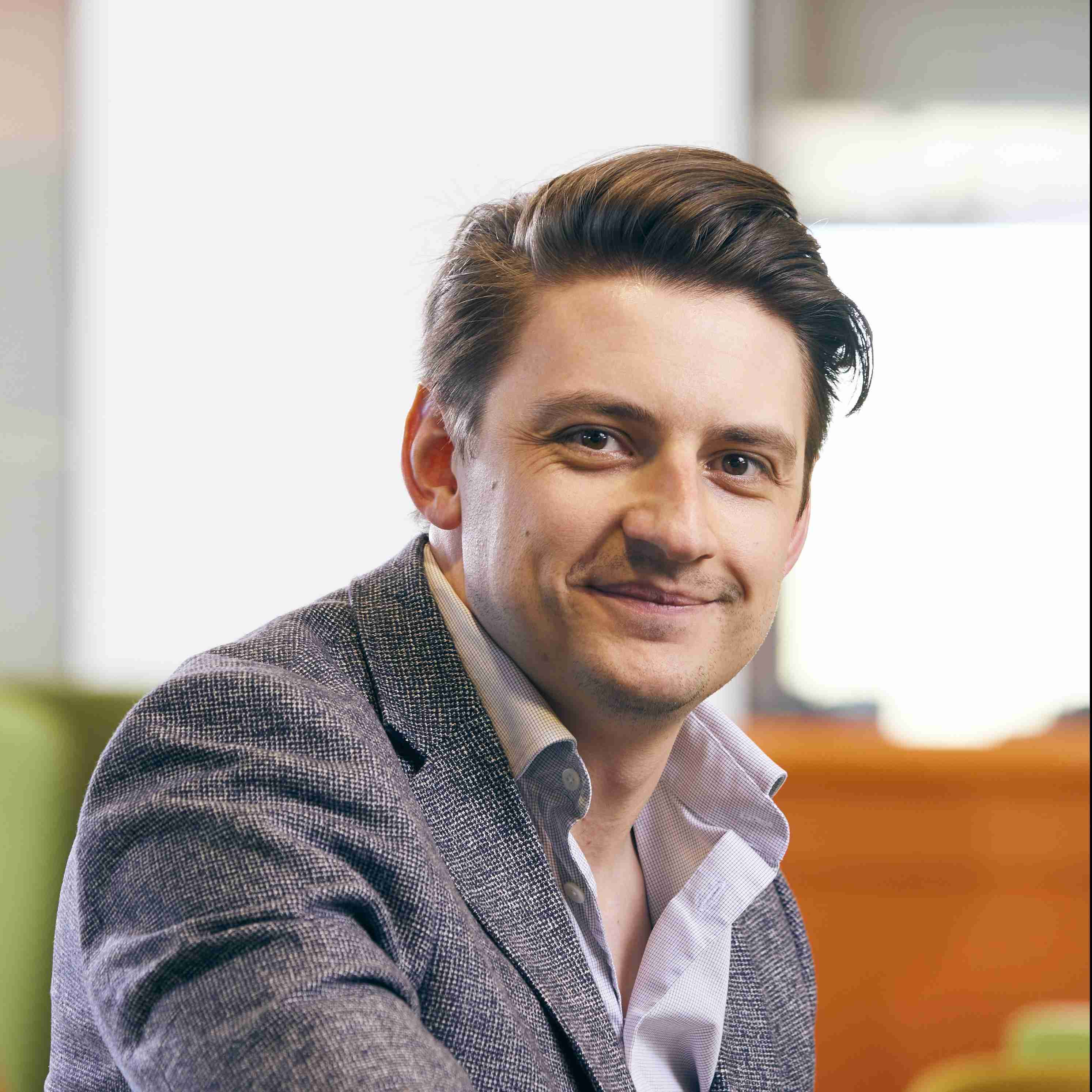 Mr Josh Totty J.Totty@hull.ac.uk
NIHR Clinical Lecturer in Plastic Surgery
Abstract
Objective: Dialkylcarbomoyl chloride (DACC)-coated dressings (Leukomed Sorbact and Cutimed Sorbact) irreversibly bind bacteria at the wound surface that are then removed when the dressing is changed. They are a recent addition to the wound care professional's armamentarium and have been used in a variety of acute and chronic wounds. This systematic review aims to assess the evidence supporting the use of DACC-coated dressings in the clinical environment. Method: We included all reports of the clinical use of DACC-coated dressings in relation to wound infection. Medline, Embase, CENTRAL and CINAHL databases were searched to September 2016 for studies evaluating the role of DACC-coated dressings in preventing or managing wound infections. Results: We identified 17 studies with a total of 3408 patients which were included in this review. The DACC-coating was suggested to reduce postoperative surgical site infection rates and result in chronic wounds that subjectively looked cleaner and had less bacterial load on microbiological assessments. Conclusion: Existing evidence for DACC-coated dressings in managing chronic wounds or as a surgical site infection (SSI) prophylaxis is limited but encouraging with evidence in support of DACC-coated dressings preventing and treating infection without adverse effects.
Citation
Totty, J., Bua, N., Smith, G., Harwood, A., Carradice, D., Wallace, T., & Chetter, I. (2017). Dialkylcarbamoyl chloride (DACC)-coated dressings in the management and prevention of wound infection: A systematic review. Journal of Wound Care, 26(3), 107-114. https://doi.org/10.12968/jowc.2017.26.3.107
Files
Article.pdf (598 Kb)
PDF
Copyright Statement
©2017 University of Hull
You might also like
Downloadable Citations