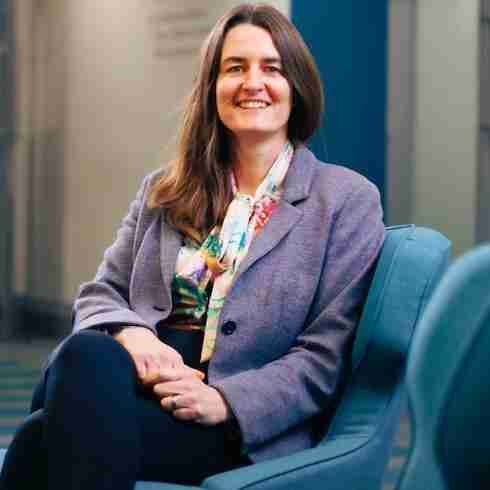 Cheryl Walter
Lecturer in Biomedical Science
Biography
I have a sustained research career in virology spanning 17 years. My postgraduate theses involved developing tools for characterizing novel insect viruses. I then spent 6 years as a postdoctoral researcher at the University of Leeds, one of the biggest virology research hubs in the UK. Here, I worked on coupled transcription/translation mechanisms of emerging viruses, RNA-protein interactions and resolution of nucleoprotein structures and later, virus-host interactions focusing on RNA virus replication complexes.

I have continued to focus on virus-host interactomes and have substantial experience in handling infectious virus, rescue systems and key molecular virology approaches. I am currently involved in point of care testing device development for SARS-CoV-2 and Hepatitis C virus as well as investigating progeny virion egress pathways in Bunyaviruses, Coronaviruses and Flaviviruses.
Research Interests
Virus-host interactions
Enveloped virus egress
Antiviral drug repurposing
Teaching and Learning
I teach on a range of modules in both undergraduate and postgraduate degree programmes. These include;
Second year Clinical Microbiology and Immunology
Third year Medical Microbiology
Second year Professional Skills for Biomedical and Forensic Scientists
Third year Concepts in Pharmacology (Biochemistry)
Postgraduate Taught Infection and Immunity
Postgraduate Taught Current Topics in Biomedical Science (Review module)

I module lead the first two modules.

I also offer projects relating to third year 40-credit independent research projects and postgraduate taught 60-credit independent research projects.

In my role as Director of Studies for the department, I also oversee our bespoke personal supervision. I am personal supervisor to 20 undergraduate students.