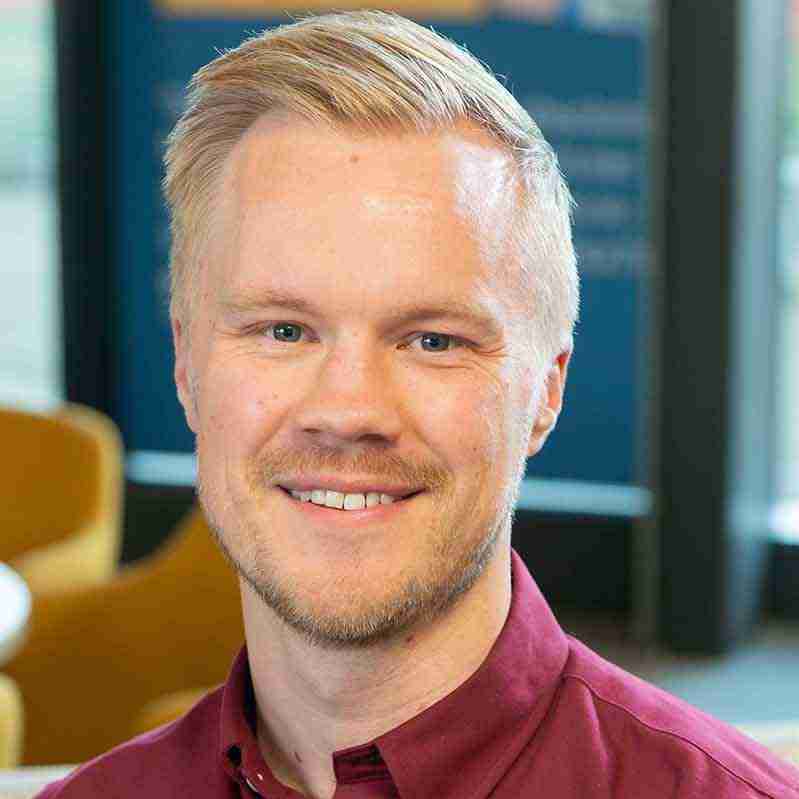 Chris Wilcox
Associate Dean Student Experience, Faculty of Health Sciences
Biography
Chris re-joined the University of Hull in June 2014 as a lecturer in sport rehabilitation and biomechanics.

He previously worked here as sport rehabilitation laboratory technician following his graduation from the University with a 1st Class Honours Degree in Sport Rehabilitation.

In between, Chris spent 18 months in his first lecturing post at the University of Cumbria.

He completed his PhD in 2015 investigating non-contact hip injuries within elite ice hockey athletes.

Chris is also the Quality Officer of the British Association of Sport Rehabilitators and Trainers (BASRaT) and sits on the Executive Committee.