Immobilized anthraquinone for redox mediation of horseradish peroxidase for hydrogen peroxide sensing
Dou, Yuehua; Haswell, Stephen; Greenman, John; Wadhawan, Jay
Authors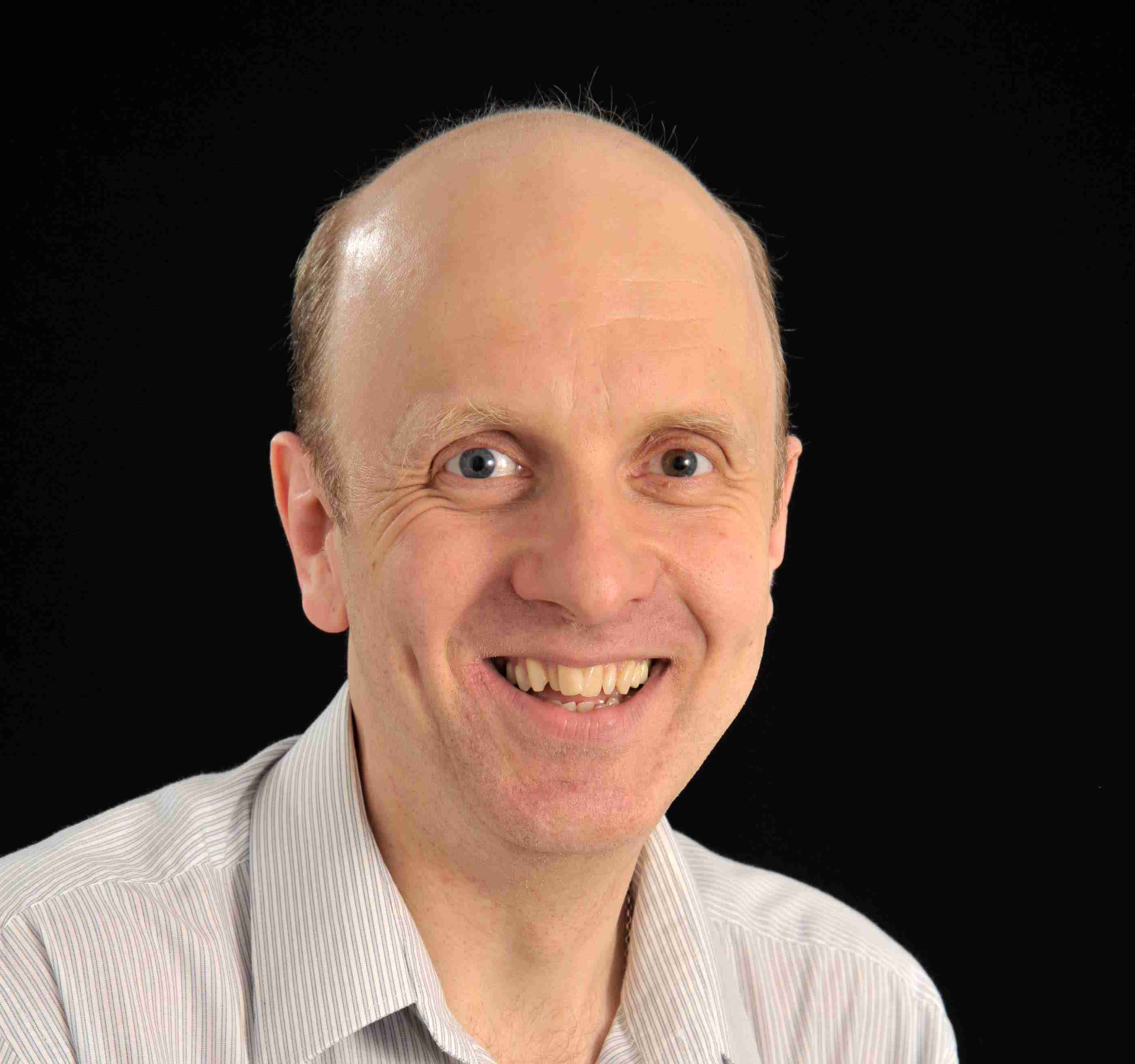 Abstract
The detection of hydrogen peroxide is detailed using horseradish peroxidase and anthraquinone. Both species are immobilized on a glassy carbon electrode substrate. This dual immobilization gives rise to lower detection limits compared with the situation when either of the species is immobilized. Detection limits of 40 nM are reported within physiologically-relevant media. (C) 2009 Elsevier B.V. All rights reserved.
Citation
Dou, Y., Haswell, S., Greenman, J., & Wadhawan, J. (2009). Immobilized anthraquinone for redox mediation of horseradish peroxidase for hydrogen peroxide sensing. Electrochemistry communications, 11(10), 1976-1981. https://doi.org/10.1016/j.elecom.2009.08.032
This file is under embargo due to copyright reasons.
You might also like
Downloadable Citations