L-band-related interband transition in InSb/GaSb self-assembled quantum dots
Rybchenko, S. I.; Gupta, R.; Itskevich, I. E.; Haywood, S. K.
Authors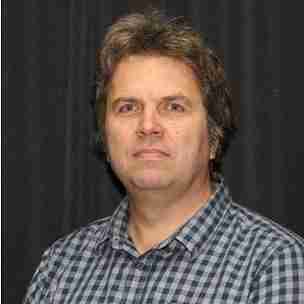 Abstract
Effect of lattice-mismatch-induced strain on Γ-, X- and L-conduction-band edges in III-V self-assembled quantum dots has been calculated. The misfit strain is shown to strongly affect the band edges, leading to a possibility of Γ-L and Γ-X crossover. The Γ-L crossover is predicted for realistic self-assembled InSb/GaSb (001) dots, in which the lowest interband transition is from the L-valley state. Available experimental PL data were found to be in good agreement with the crossover phenomenon.
Citation
Rybchenko, S. I., Gupta, R., Itskevich, I. E., & Haywood, S. K. (2008). L-band-related interband transition in InSb/GaSb self-assembled quantum dots. Springer Proceedings in Physics; Narrow Gap Semiconductors 2007 (81-83). Springer Verlag. https://doi.org/10.1007/978-1-4020-8425-6_20
You might also like
Downloadable Citations