Voltammetric Immunoassay for the Detection of Protein Biomarkers
Haswell, Stephen J.; Dou, Yue-Hua; Wadhawan, Jay; Greenman, John
Authors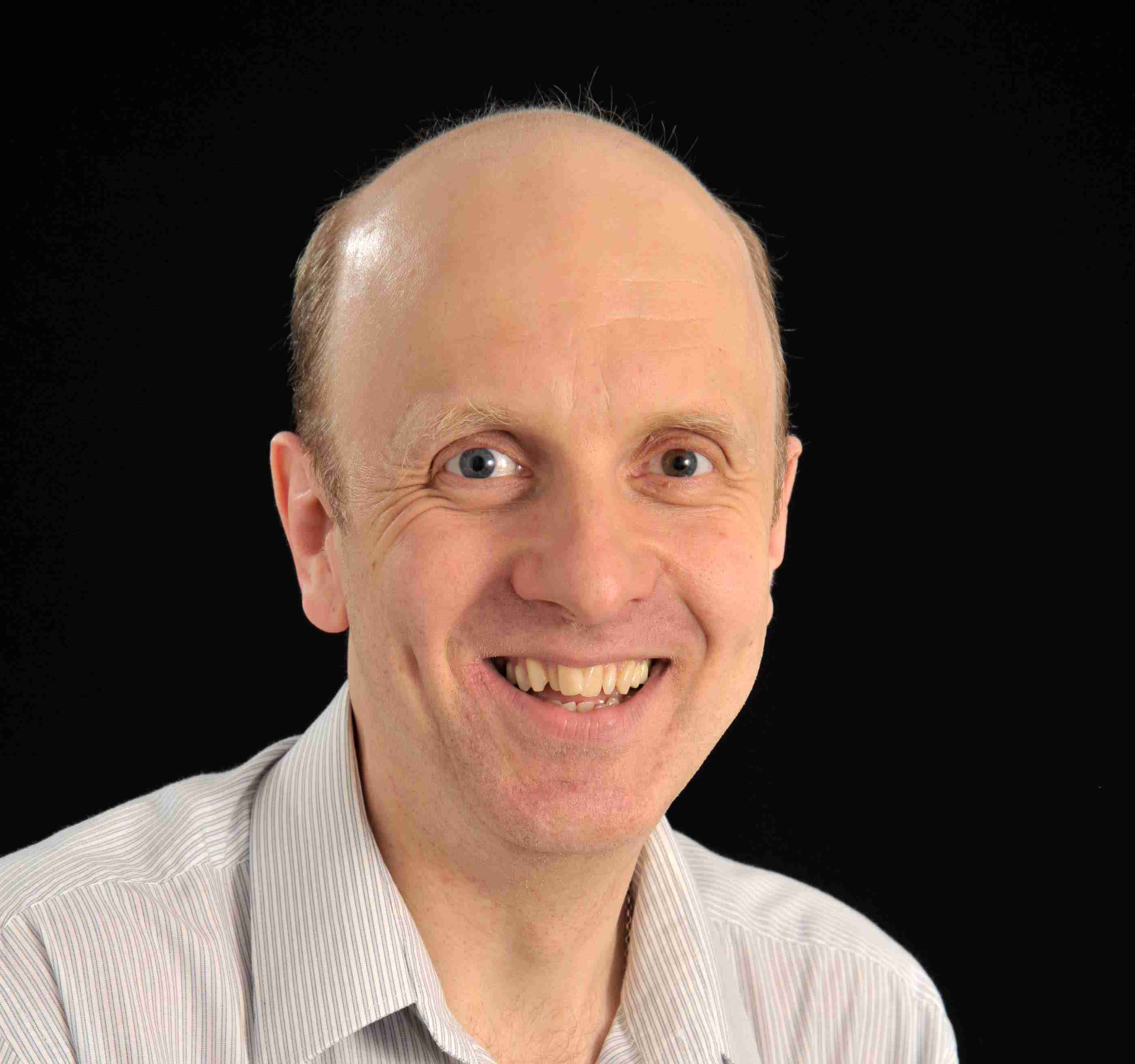 Abstract
A strategy for a fast (ca. 20 min), specific, electrochemical immunoassay for the cardiac biomarker creatine kinase (CK) and the human cytokine interleukin 10 (IL10) has been developed in this paper. The polyaniline modified gold surface formed from electrochemical reduction of diazonium salt supplies a solid substrate to link the activated carboxylic acid groups from the antibodies, which were labelled with ferrocene. The direct electrochemistry of ferrocene allows the analysis of protein markers with good sensitivity. The creatine kinase sensor demonstrates limit of detection of 0.5 pg mL−1 in a physiological Krebs-Henseleit solution. The anti-IL10 antibody retained fluorescence activity after further coupling to ferrocene and covalent immobilization on to a gold electrode, showing a linear detection range for IL-10 from 0.001 ng mL−1 to 50 ng mL−1 in PBS. We attribute the high sensitivity to the well-controlled modified surface which results in end–on antibodies that can specifically capture the antigen with ease.
Citation
Haswell, S. J., Dou, Y., Wadhawan, J., & Greenman, J. (2012). Voltammetric Immunoassay for the Detection of Protein Biomarkers. Electroanalysis, 24(2), 264-272. https://doi.org/10.1002/elan.201100676
This file is under embargo due to copyright reasons.
You might also like
Downloadable Citations