Microsystems for personalized biomolecular diagnostics
Shaw, Kirsty J.; Birch, Christopher; Hughes, Elizabeth M.; Jakes, Adam D.; Greenman, John; Haswell, Stephen J.
Authors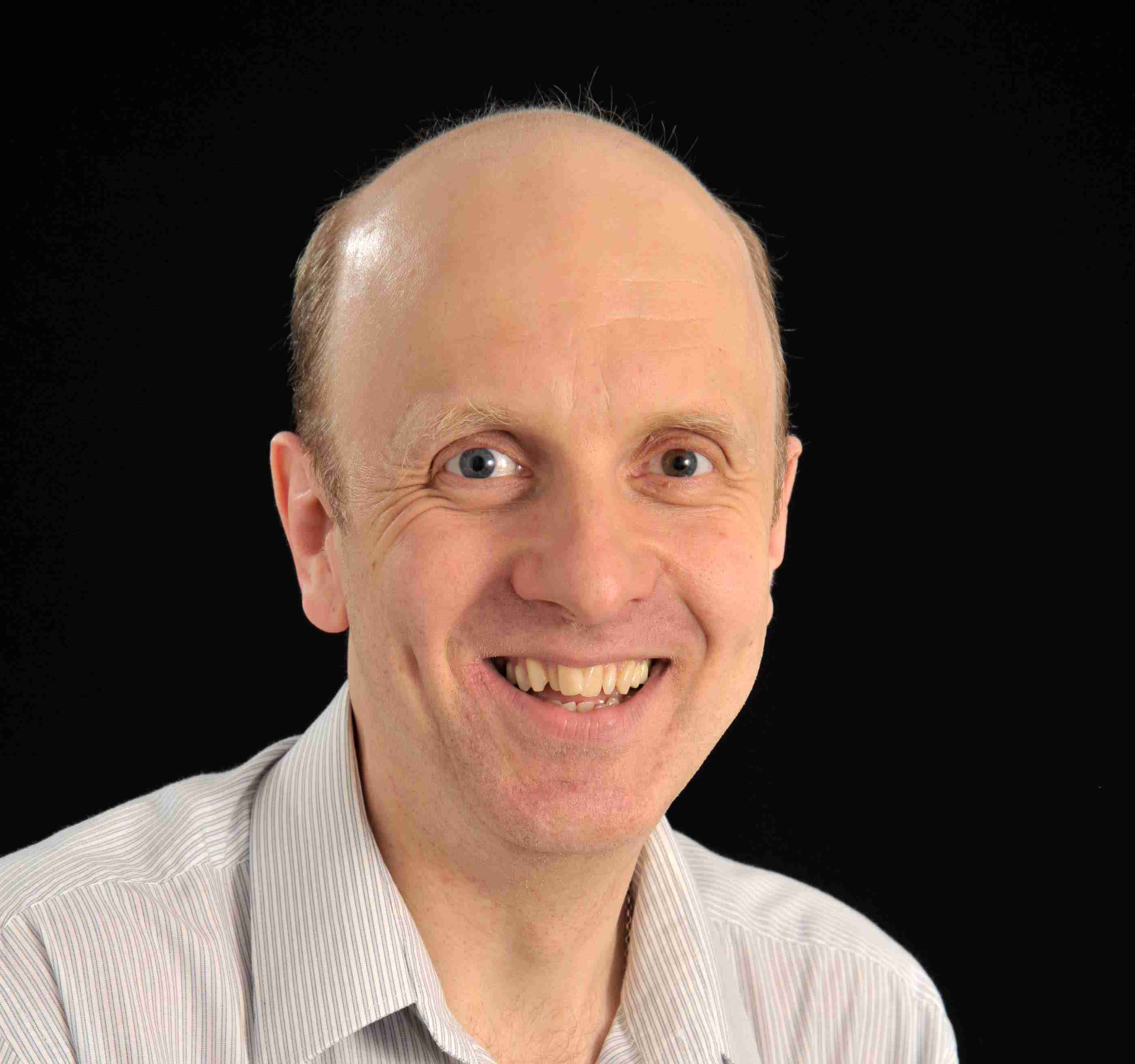 Abstract
The development of microfluidic methodology that can be used in conjunction with drug screening and biomolecular diagnostics offers a route to evidence-based personalized medical care. Ideally, all personal diagnostics are best carried out in a rapid and frequent manner and a microfluidic interface can provide appropriate methodology. The ability to perform genetic analysis or biomarker detection at point-of-care would allow the clinician to decide on the most informed course of treatment. Microfluidic systems for biomolecular analysis at all levels, from genes to whole tissue biopsies, have been proposed. Much of the work presented here is at an early stage of development but will consider the range of design considerations together with the plethora of potential applications of integrated microfluidic technology.
Citation
Shaw, K. J., Birch, C., Hughes, E. M., Jakes, A. D., Greenman, J., & Haswell, S. J. (2011). Microsystems for personalized biomolecular diagnostics. Engineering in Life Sciences, 11(2), 121-132. https://doi.org/10.1002/elsc.201000175
This file is under embargo due to copyright reasons.
You might also like
Downloadable Citations