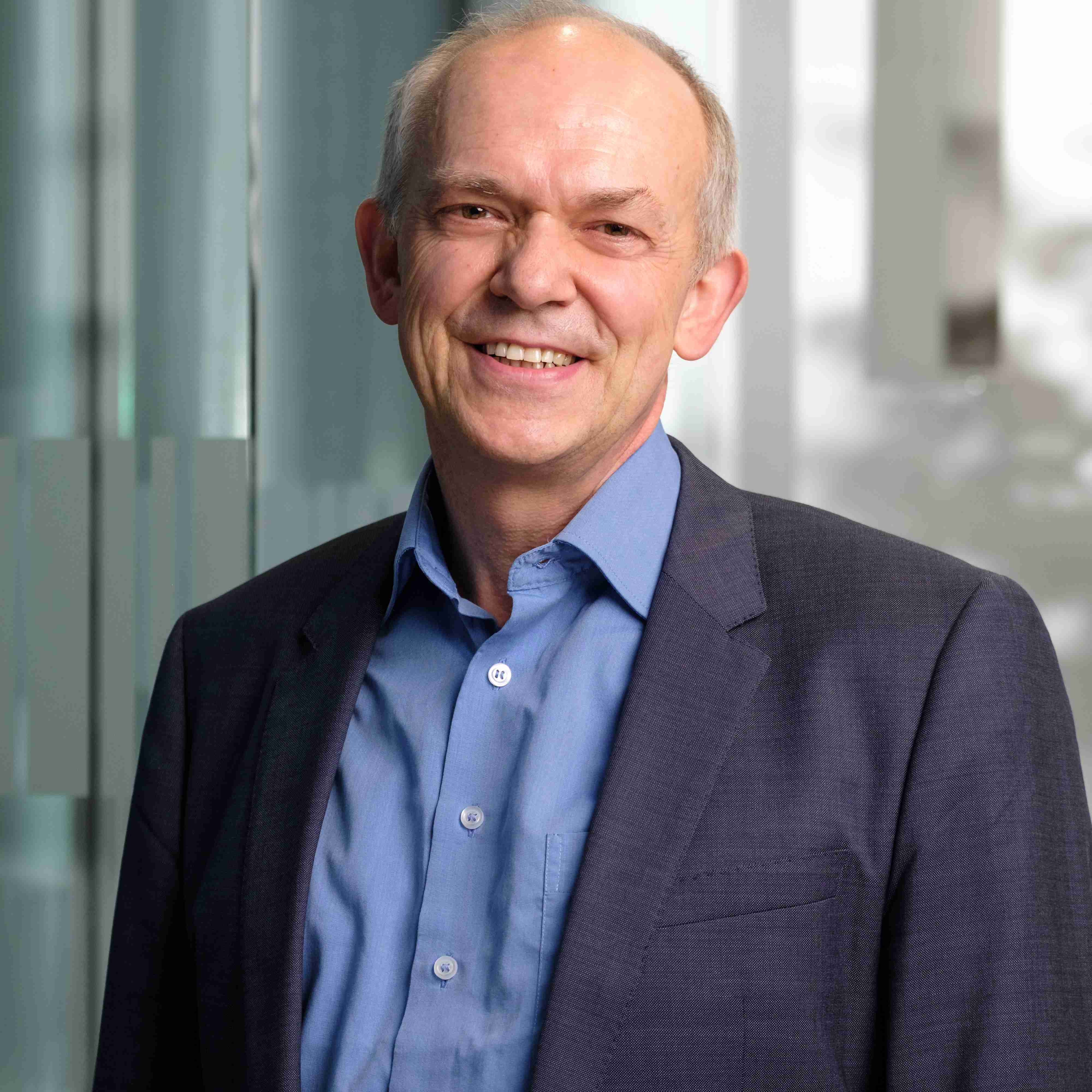 Rudi Wurzel
Professor of Comparative European Politics and Jean Monnet Chair in European Union Studies.
---
EC - COST - 'INOGOV' Sep 1, 2016 - Sep 30, 2016
The workshop will contribute in particular to Objective 1. However, it will also make significant contributions to Objectives 2 and 3. The workshop will foster an urgently needed interdisciplinary dialogue between researchers from different disciplin... Read More about EC - COST - 'INOGOV'.