Validation of in-house knowledge-based planning model for advance-stage lung cancer patients treated using VMAT radiotherapy
Tambe, Nilesh; Monteiro dos Santos Pires, Isabel; Moore, Craig; Cawthorne, Christopher; Beavis, Andy
Authors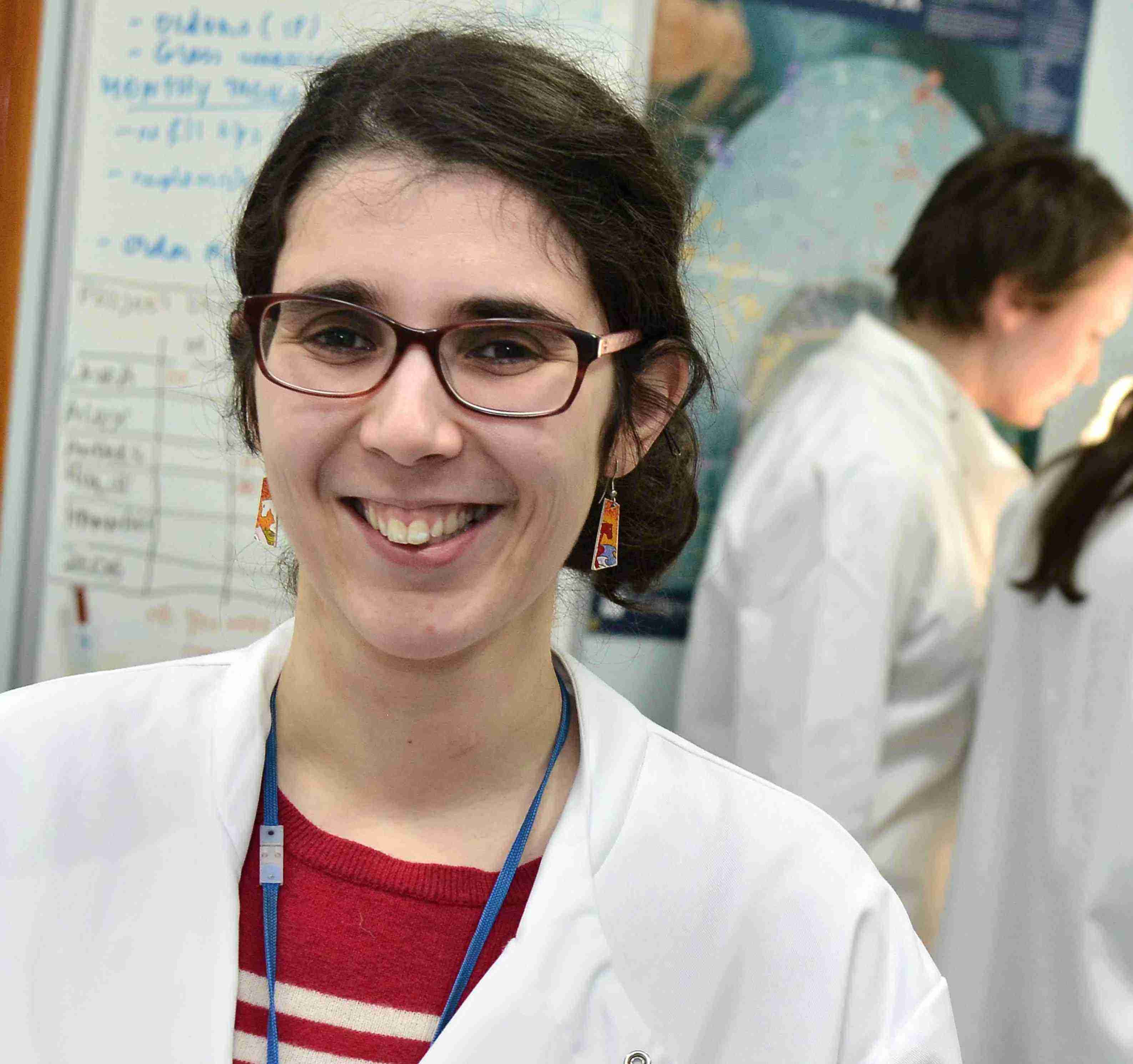 Abstract
Objectives: Radiotherapy plan quality may vary considerably depending on planner's experience and time constraints. The variability in treatment plans can be assessed by calculating the difference between achieved and the optimal dose distribution. The achieved treatment plans may still be suboptimal if there is further scope to reduce organs-at-risk doses without compromising target coverage and deliverability. This study aims to develop a knowledge-based planning (KBP) model to reduce variability of volumetric modulated arc therapy (VMAT) lung plans by predicting minimum achievable lung volume-dose metrics.

Methods: Dosimetric and geometric data collected from forty retrospective plans were used to develop KBP models aiming to predict the minimum achievable lung dose metrics via calculating the ratio of the residual lung volume to the total lung volume. Model accuracy was verified by re-planning forty plans. Plan complexity metrics were calculated using locally developed script and their effect on treatment delivery was assessed via measurement.

Results: The use of KBP resulted in significant reduction in plan variability in all three studied dosimetric parameters V5, V20 and MLD by 4.9% (p=0.007, 10.8% to 5.9%), 1.3% (p=0.038, 4.0% to 2.7%) and 0.9Gy (p=0.012, 2.5Gy to 1.6Gy) respectively. It also increased lung sparing without compromising the overall plan quality. The accuracy of the model was proven as clinically acceptable. Plan complexity increased compared to original plans however the implication on delivery errors was clinically insignificant as demonstrated by plan verification measurements.

Conclusion: Our in-house model for VMAT lung plans led to a significant reduction in plan variability with concurrent decrease in lung dose. Our study also demonstrated that treatment delivery verifications are important prior to clinical implementation of KBP models.

Advances in knowledge: in-house KBP models can predict minimum achievable lung dose-volume constraints for advance-stage lung cancer patients treated with VMAT. The study demonstrates that plan complexity could increase and should be assessed prior to clinical implementation.
Citation
Tambe, N., Monteiro dos Santos Pires, I., Moore, C., Cawthorne, C., & Beavis, A. (2020). Validation of in-house knowledge-based planning model for advance-stage lung cancer patients treated using VMAT radiotherapy. British Journal of Radiology, https://doi.org/10.1259/bjr.20190535
Files
This file is under embargo until Jan 7, 2021 due to copyright reasons.

Contact I.Pires@hull.ac.uk to request a copy for personal use.
You might also like
Downloadable Citations