Synthesis and bactericidal properties of porphyrins immobilized in a polyacrylamide support: influence of metal complexation on photoactivity
Spagnul, Cinzia; Turner, Lauren C.; Giuntini, Francesca; Greenman, John; Boyle, Ross W.
Authors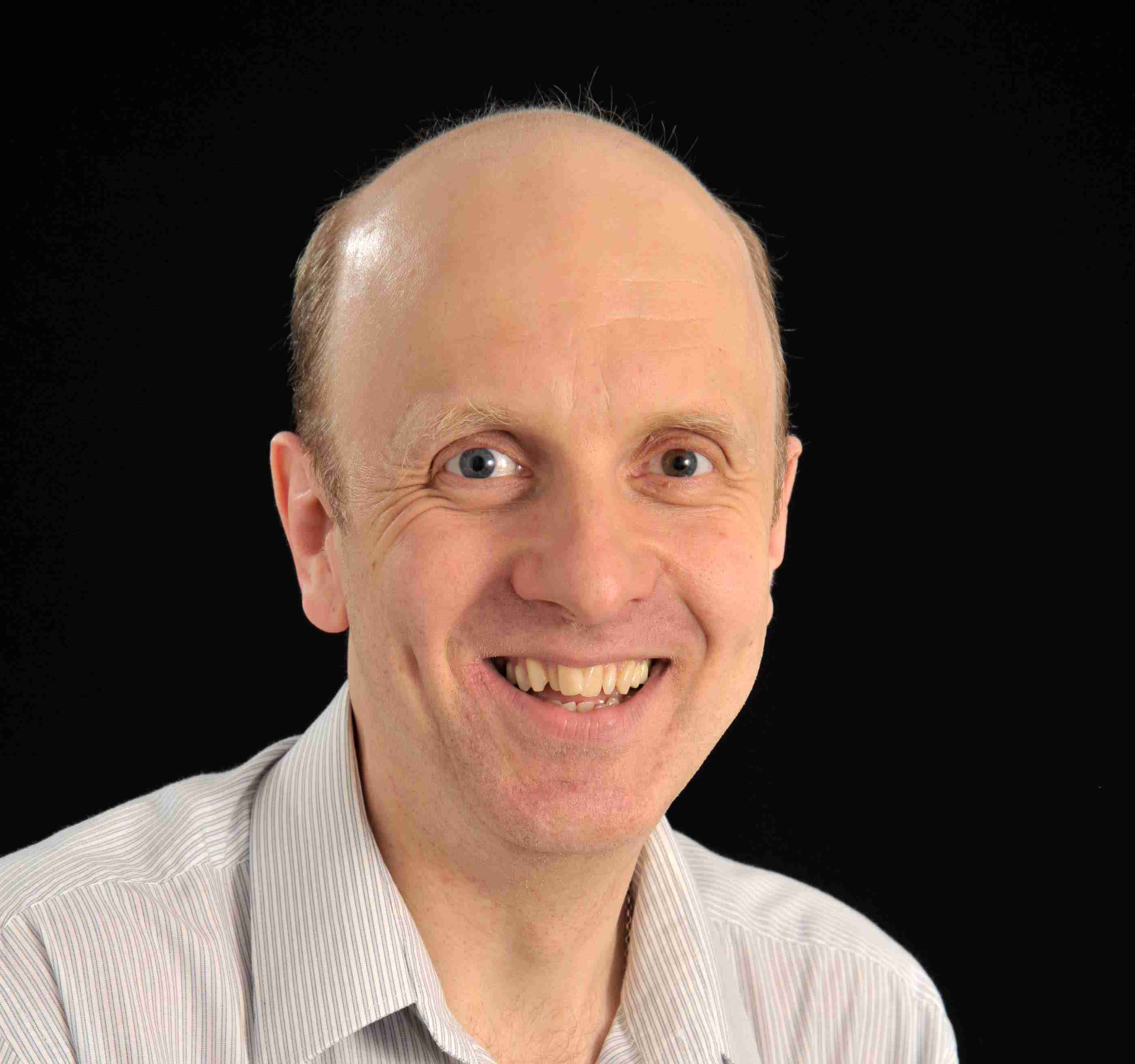 Abstract
Spectroscopic and photodynamic properties of three novel polymeric hydrogels bearing porphyrins have been studied in vitro on the recombinant bioluminescent Gram-negative Escherichia coli DH5α to assess their ability to inactivate bacterial strains in solution. The three different hydrogels were formed by polymerization of 5-[4-2-(2-(2-acrylamidoethoxy)ethoxy)ethyl]carboxyphenyl-10,15,20-tris(4-N-methylpyridyl)porphyrin trichloride (5) and its complexes with Pd(II) (6) and Cu(II) (7) respectively, to form three optically transparent polyacrylamide hydrogels. All of the porphyrins are tricationic and they bear at the meso positions three N-methylpyridyl rings and one terminal acryloyl group connected through a flexible hydrophilic linker, particularly suitable for the later polymerization and incorporation into a hydrogel. The hydrogels were characterized by IR and scanning electron microscopy and incorporation of the dye was confirmed by UV-visible spectroscopy. All the hydrogels are characterized by a non-ordered microporous structure. The E. coli exhibited a decrease of 1.87 log after 25 min irradiation when the porphyrin hydrogel 9 was evaluated. When the Pd(II) and Cu(II)porphyrin hydrogels were tested (10, 11), they showed a 2.93 log decrease and 1.26 log decrease in the survival of the E. coli after 25 min irradiation, respectively. Similar results were obtained when the porphyrins were tested in solution. Of the three hydrogels, the Pd(II)porphyrin hydrogel (10) proved to be the one with the highest photokilling ability under illumination, and also exhibited the lowest toxicity in the absence of light. Hydrogels 9 and 10 were found to be active for five cycles, suggesting the possibility of reuse.
Citation
Spagnul, C., Turner, L. C., Giuntini, F., Greenman, J., & Boyle, R. W. (2017). Synthesis and bactericidal properties of porphyrins immobilized in a polyacrylamide support: influence of metal complexation on photoactivity. Journal of Materials Chemistry B, 5(9), 1834-1845. https://doi.org/10.1039/c6tb03198f
| | |
| --- | --- |
| Acceptance Date | Feb 7, 2017 |
| Online Publication Date | Feb 7, 2017 |
| Publication Date | Feb 7, 2017 |
| Deposit Date | Feb 20, 2017 |
| Publicly Available Date | Feb 8, 2018 |
| Print ISSN | 2050-750X |
| Electronic ISSN | 2050-7518 |
| Publisher | Royal Society of Chemistry |
| Peer Reviewed | Peer Reviewed |
| Volume | 5 |
| Issue | 9 |
| Pages | 1834-1845 |
| DOI | https://doi.org/10.1039/c6tb03198f |
| Keywords | General Materials Science; General Chemistry; Biomedical Engineering; General Medicine |
| Public URL | https://hull-repository.worktribe.com/output/448600 |
| Publisher URL | http://pubs.rsc.org/en/content/articlelanding/2017/tb/c6tb03198f#!divAbstract |
| Additional Information | : This document is Similarity Check deposited; : Supplementary Information; : Ross W. Boyle (ORCID); : The Royal Society of Chemistry has an exclusive publication licence for this journal; : Single-blind; : Received 9 December 2016; Accepted 7 February 2017; Accepted Manuscript published 7 February 2017; Advance Article published 17 February 2017; Version of Record published 1 March 2017 |
Files
Article (620 Kb)
PDF
Copyright Statement
©2018 University of Hull
Supporting information (939 Kb)
PDF
You might also like
Downloadable Citations